Have a safe and happy holiday! We will see everyone back at school on Monday, November 28th.
We are so very thankful for our amazing support staff! From answering the phones to making copies, from helping check out books to taking in lunch money, from registering students to being in the lunch room, from putting on bandages to recess duty, these women help make our school run smoothly! Thank you for everything you do, we would be lost without you all!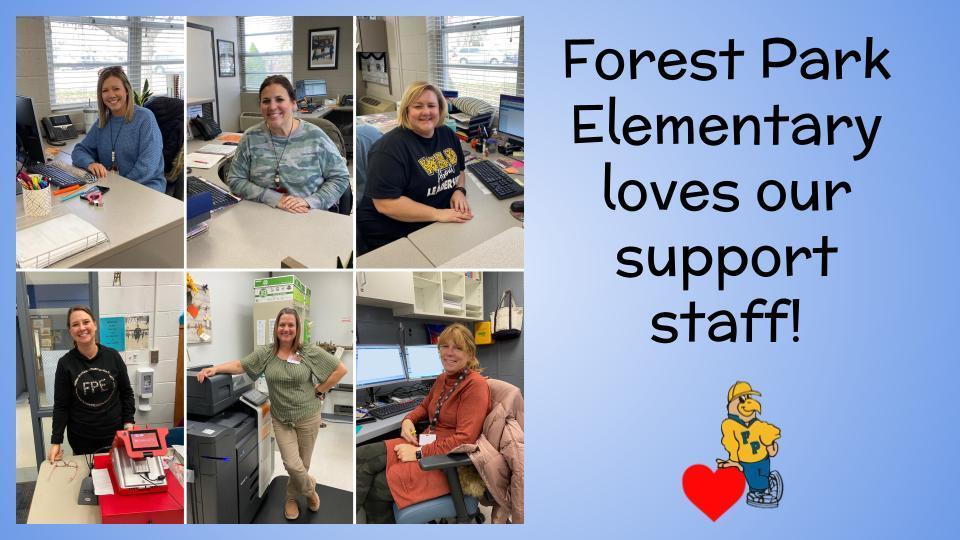 This quarter 4th graders learned about the significance of Missouri symbols, such as the Gateway Arch. They studied how and why the Arch was built along with what it signifies to Missourians and visitors. Students created a replica of the St. Louis Arch at home, then presented their finished product along with facts they learned to the class. #socialstudies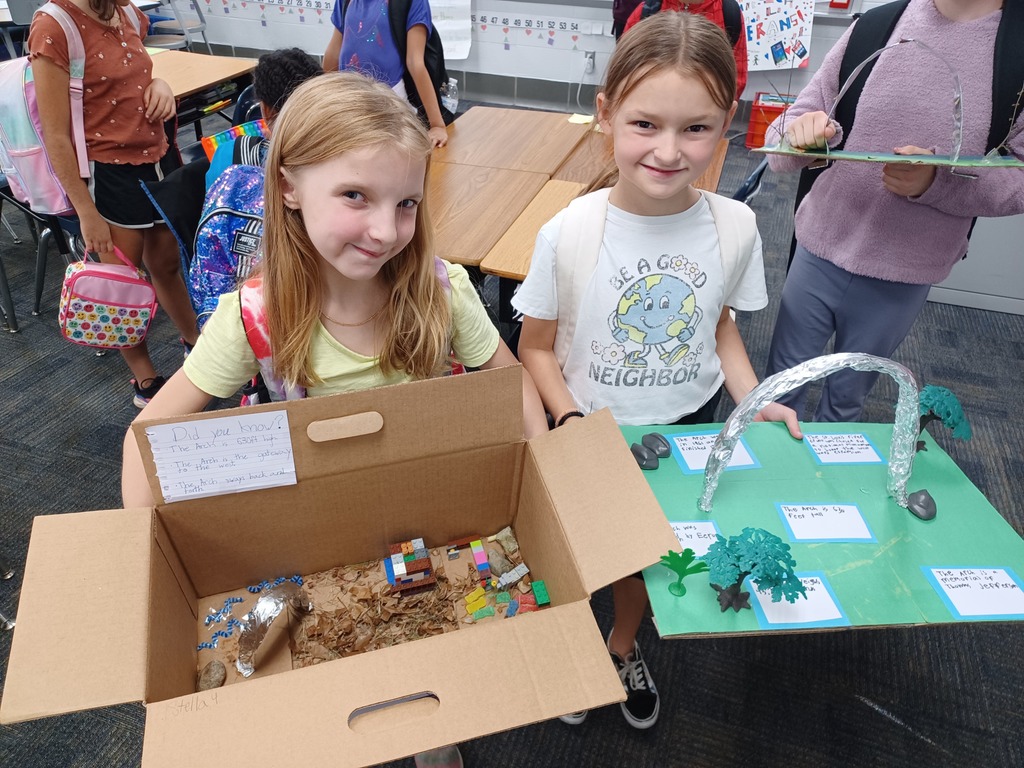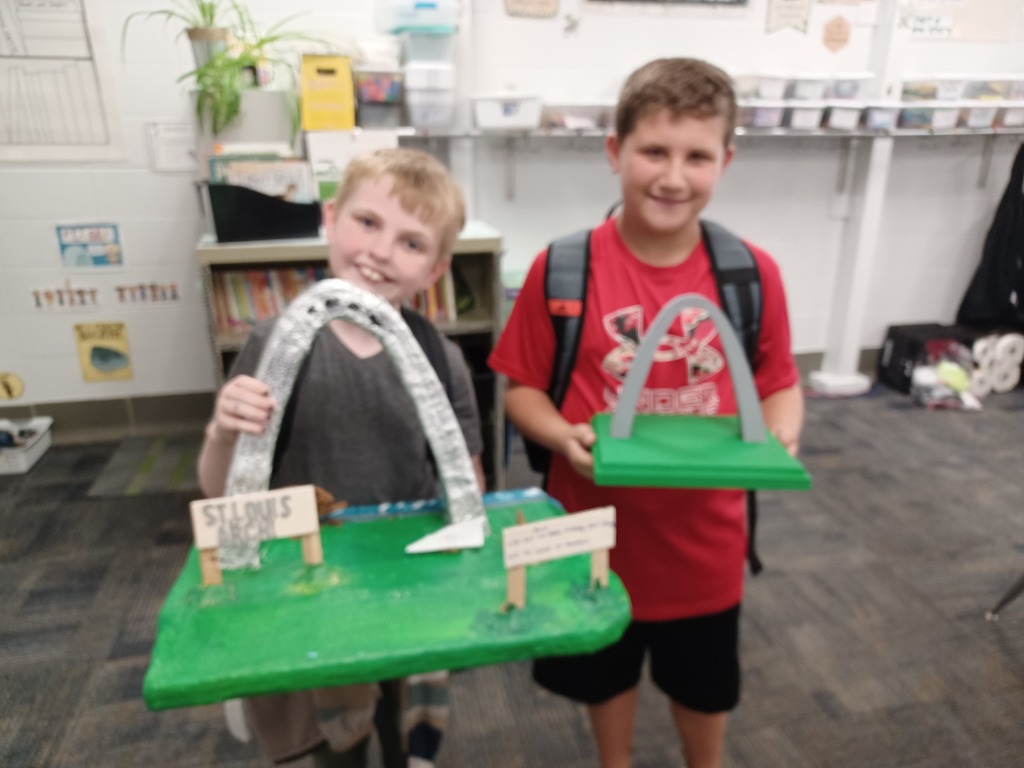 Forest Park families and staff donated 22 turkeys to the FZN Turkey Drive! As a group, 4th grade brought in the most turkeys. Thank you to everyone for helping to make this a successful drive! #FZCommunity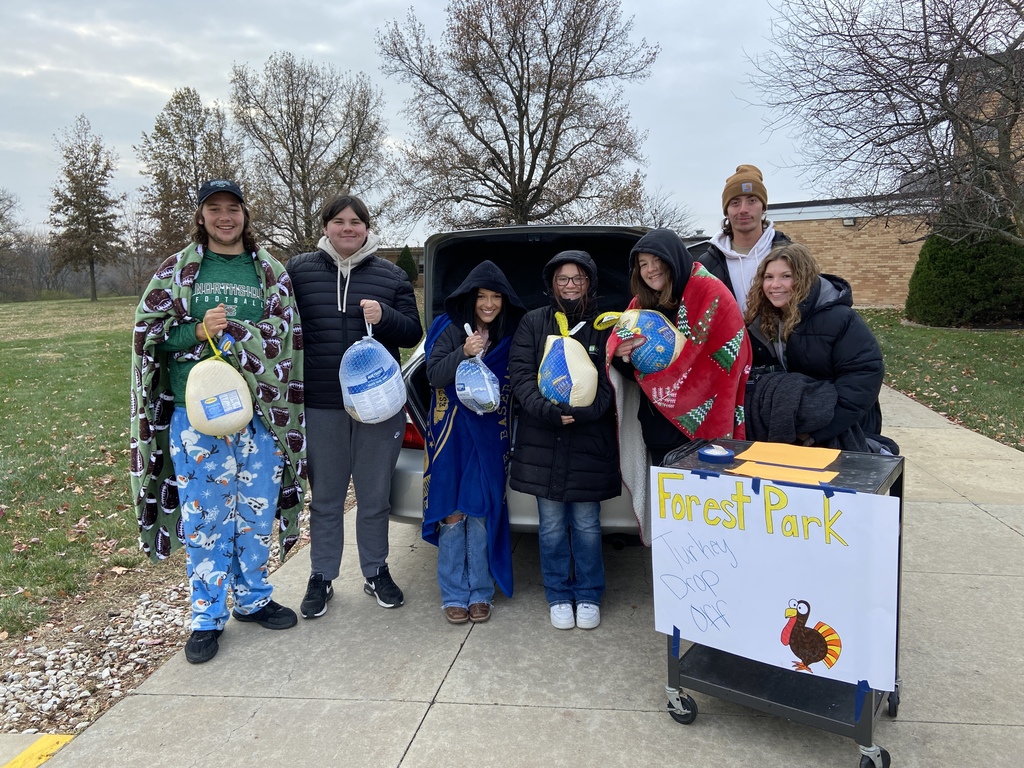 It's Book Fair week! Students will be able to visit the book fair with their classes during library time. The Book Fair will also be open after school on Wednesday, November 16th, from 4:30-5:30 pm.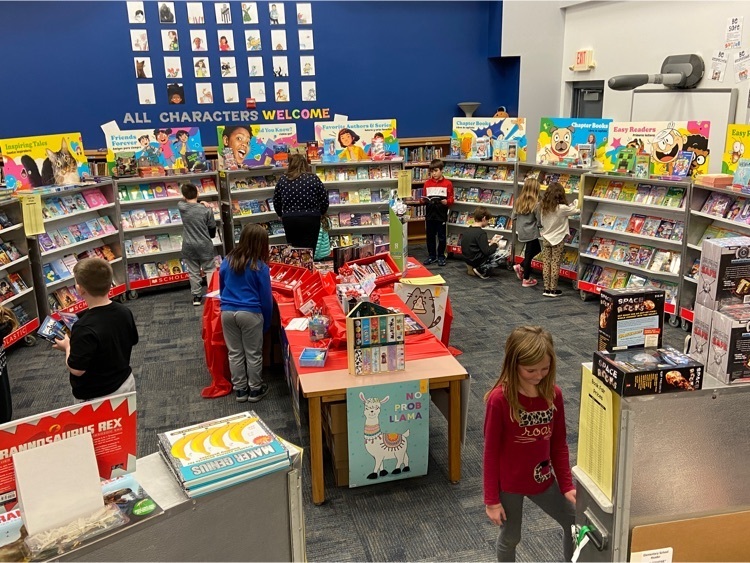 Happy Veterans Day! We appreciate everyone's service to our country. Today we were especially honored to recognize and give our thanks to the Veterans connected to our Forest Park families.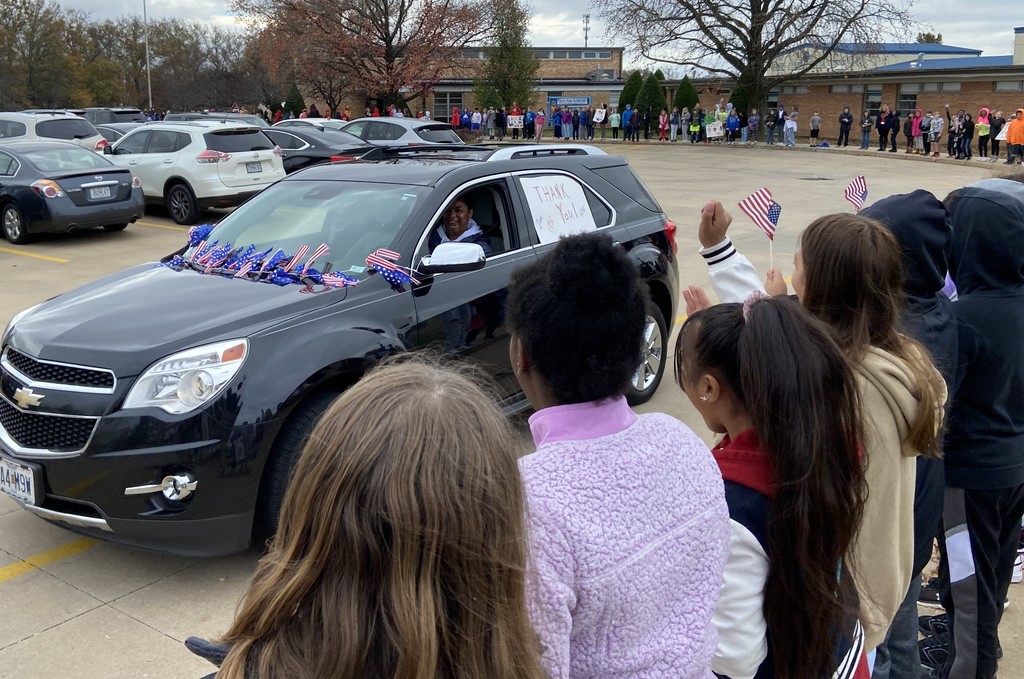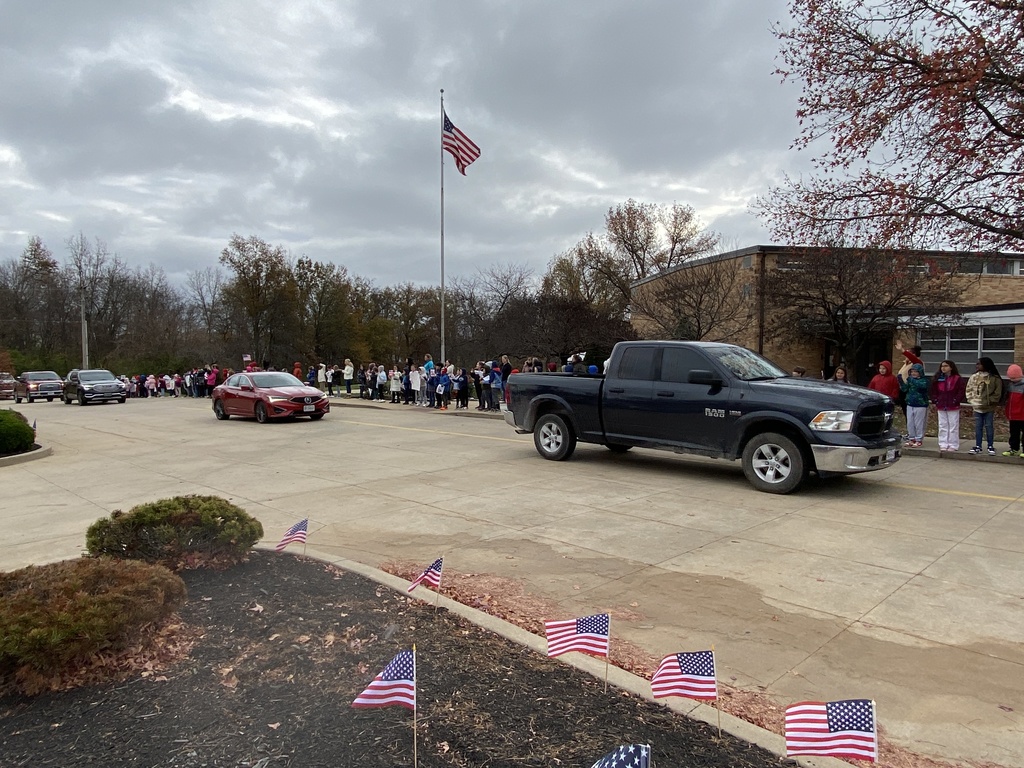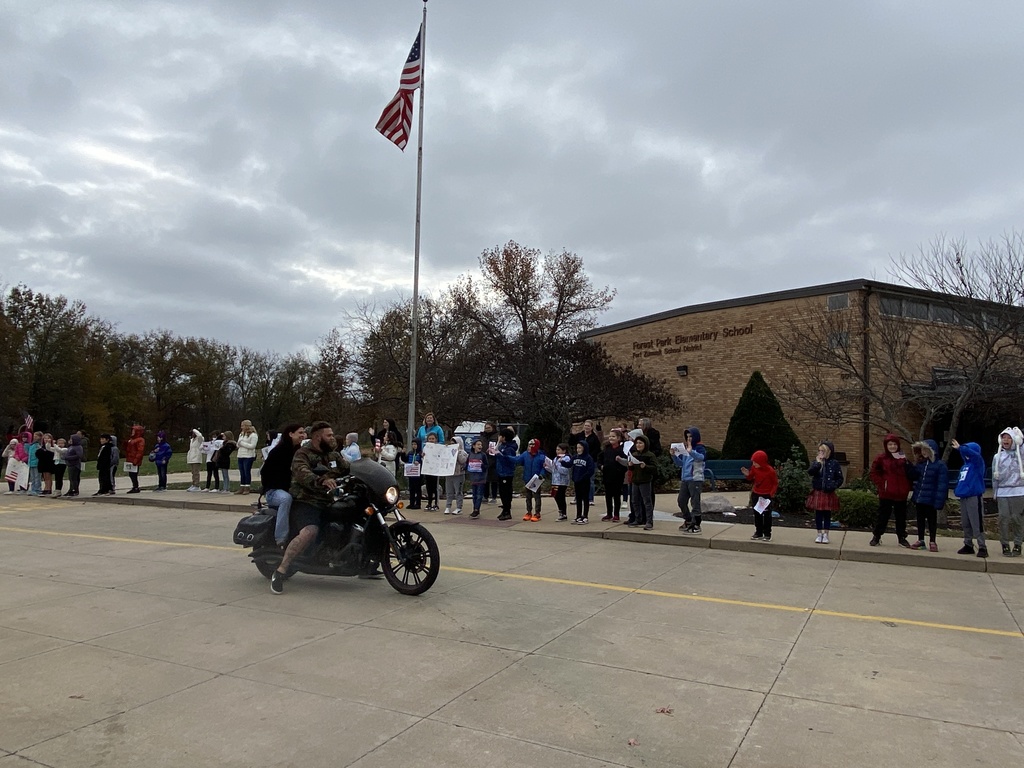 Students at FPE have earned Positive Office Referrals. Great job modeling our habits! Keep up the great work!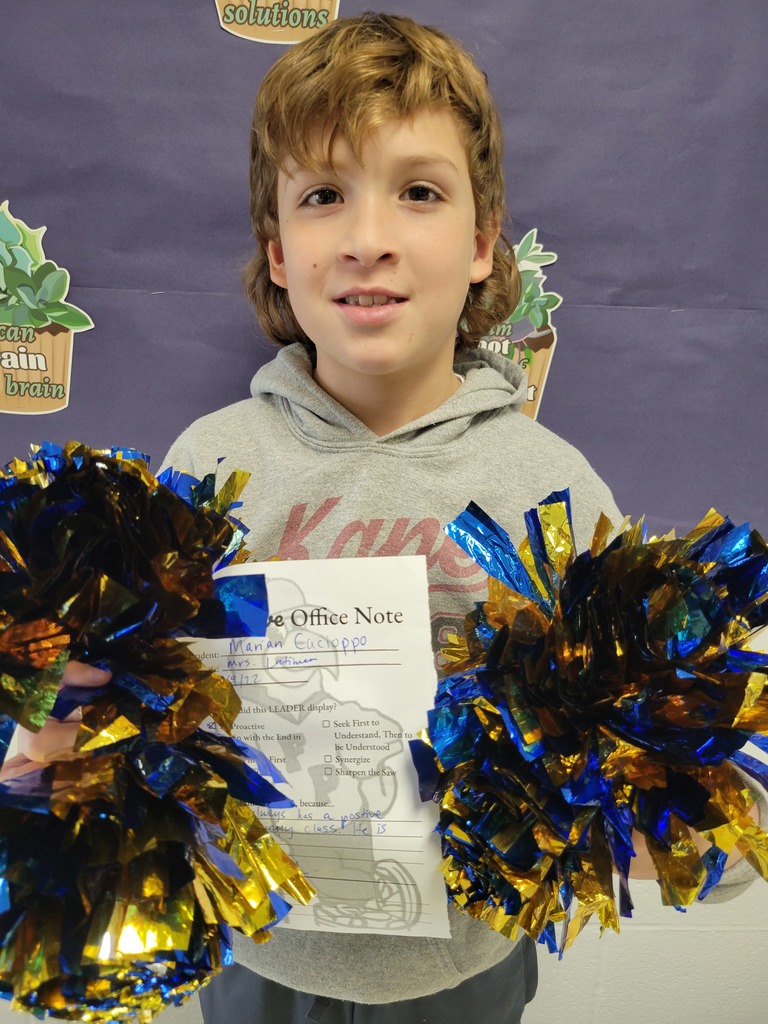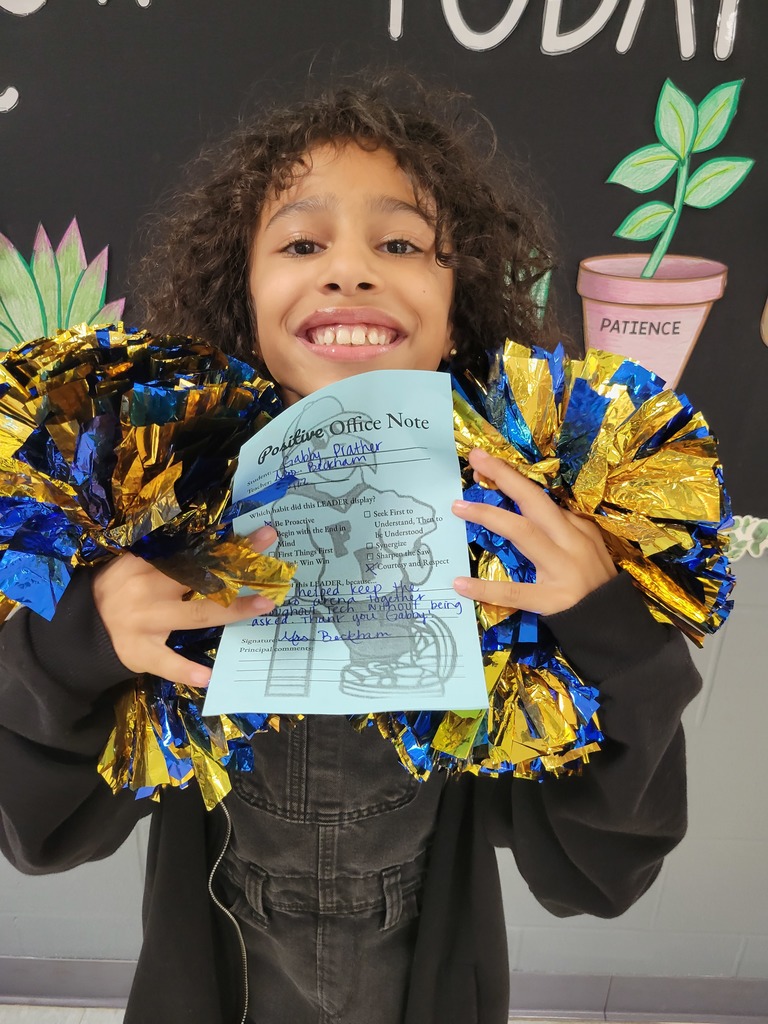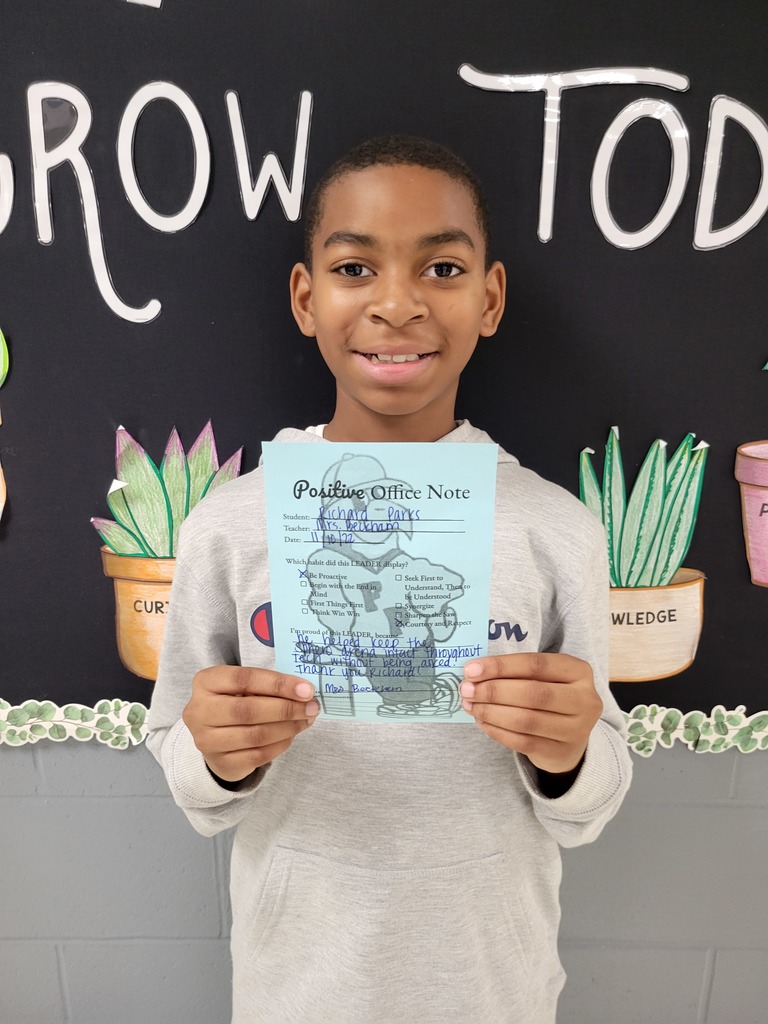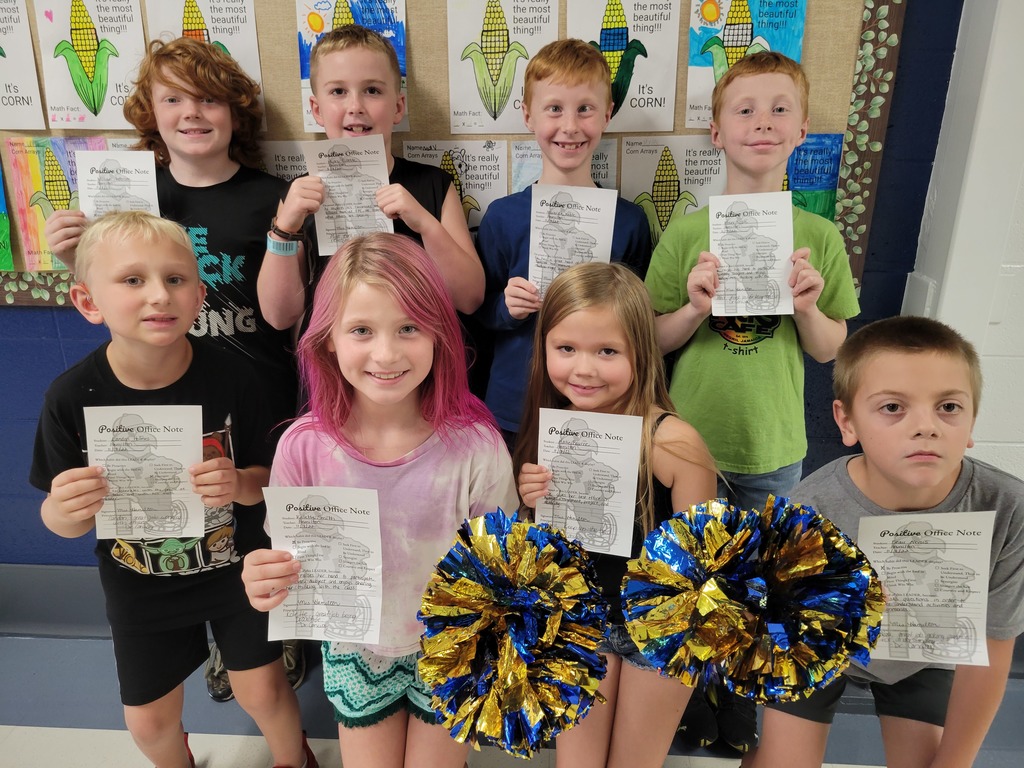 Check out FORTiTUDE playlist #21stCenturySkills More on course offerings & student achievements in #FZSD Career Technical Ed pathways. Students, teachers, alum check in to discuss @PLTW, @SCCCaps, ZumwaltApprenticeships.com and more. bit.ly/3Uag5mG @MoEducation @GovMikeParson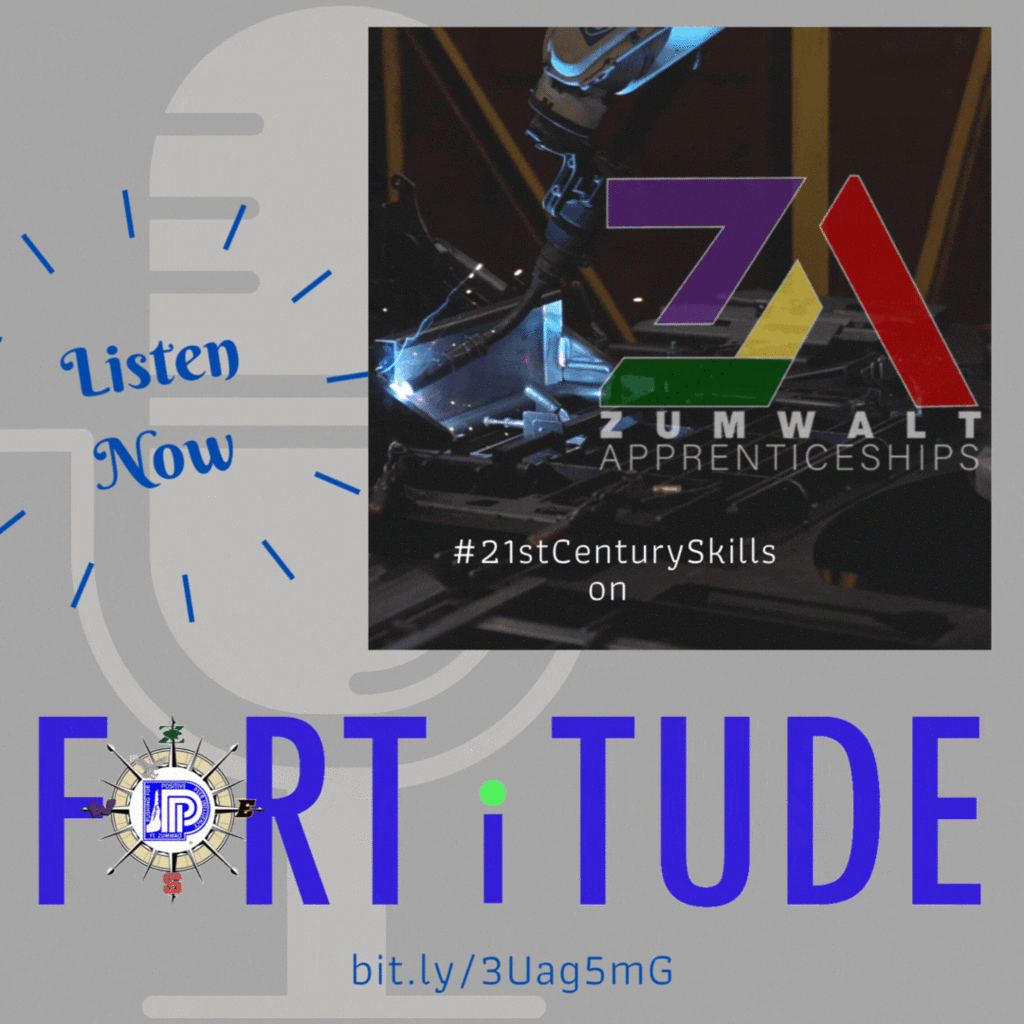 Our Read-A-Thon was so much fun! Thanks to everyone who supported FPE through this fundraiser, and to our PTC volunteers who helped make this event happen!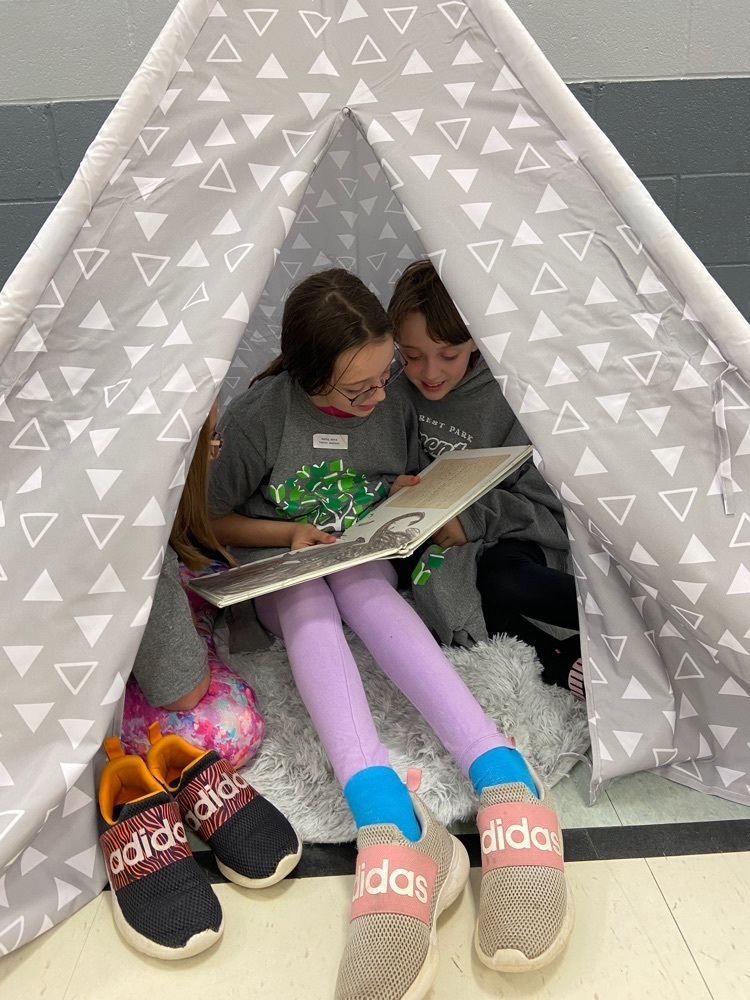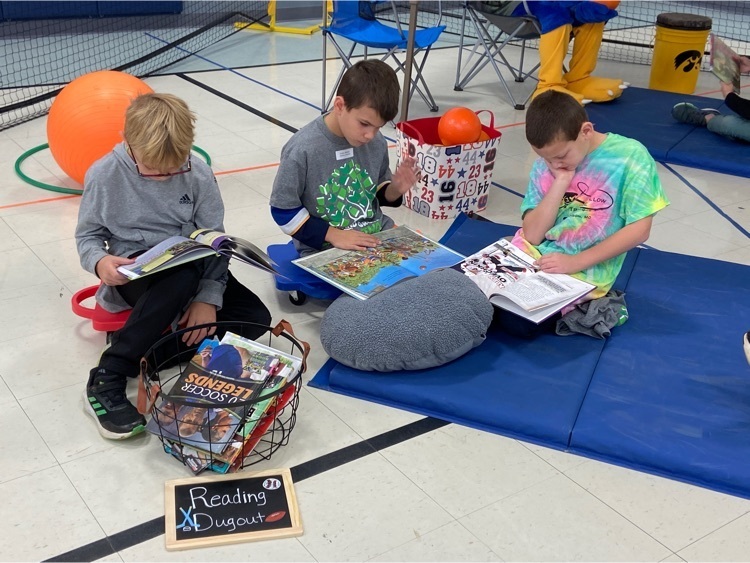 The bus driver on bus 75 reported students demonstrated leadership and positive peer influence. Great job, falcons; keep up the great work!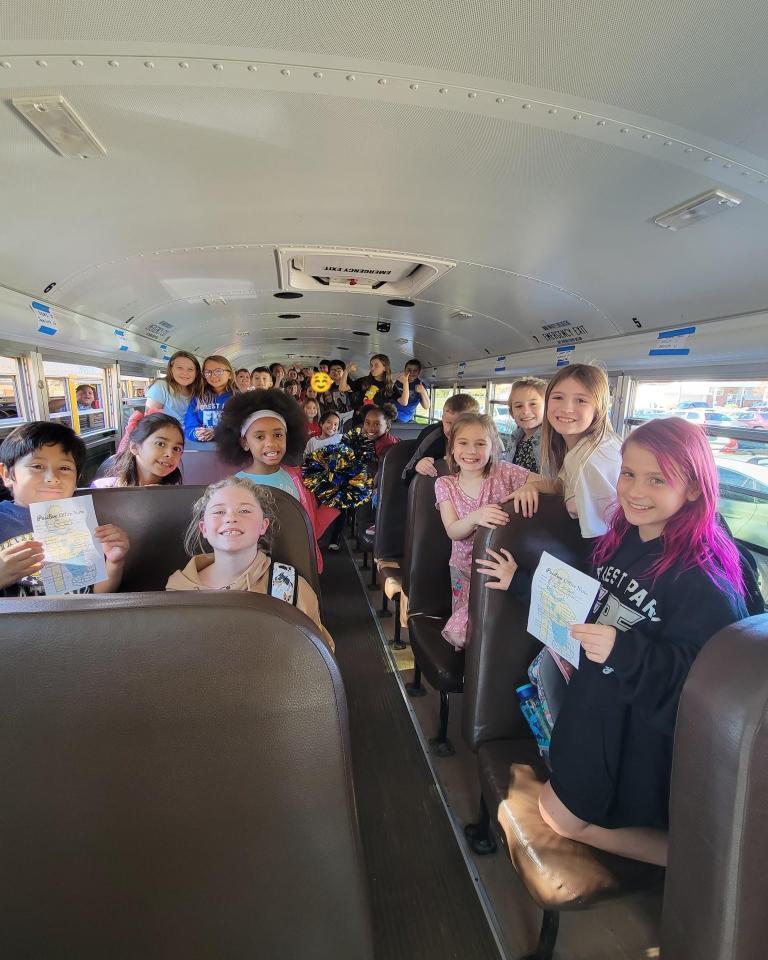 Mrs. Hamilton's students designed and constructed parachutes. Today they tested designs and timed the drop to see how long it took their parachutist to reach the ground.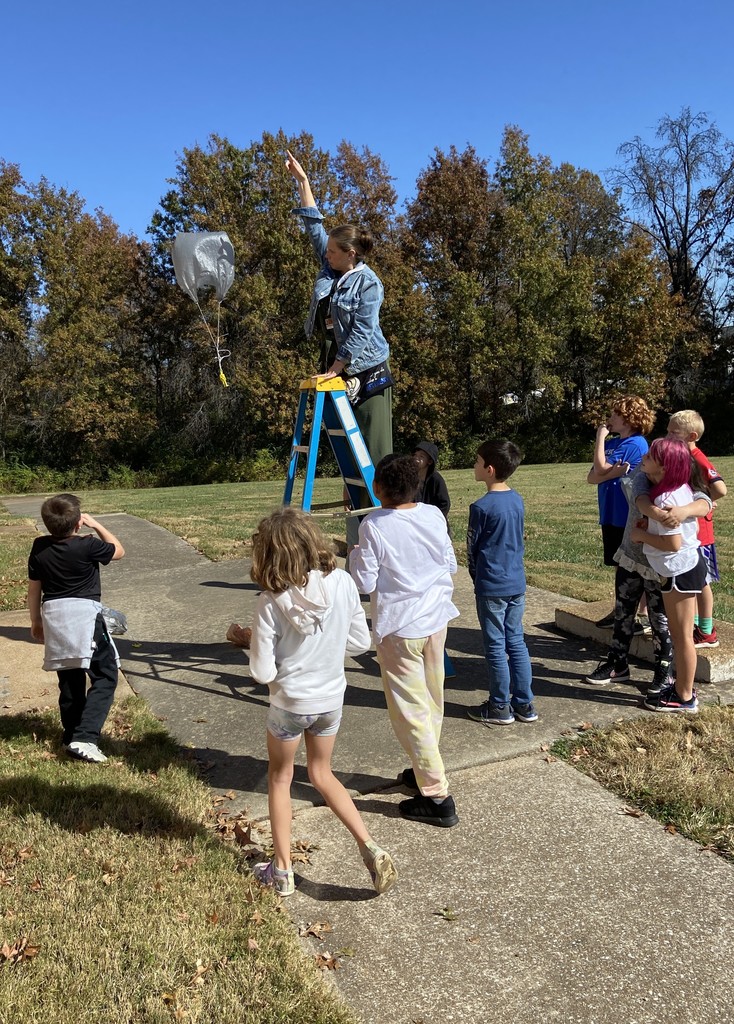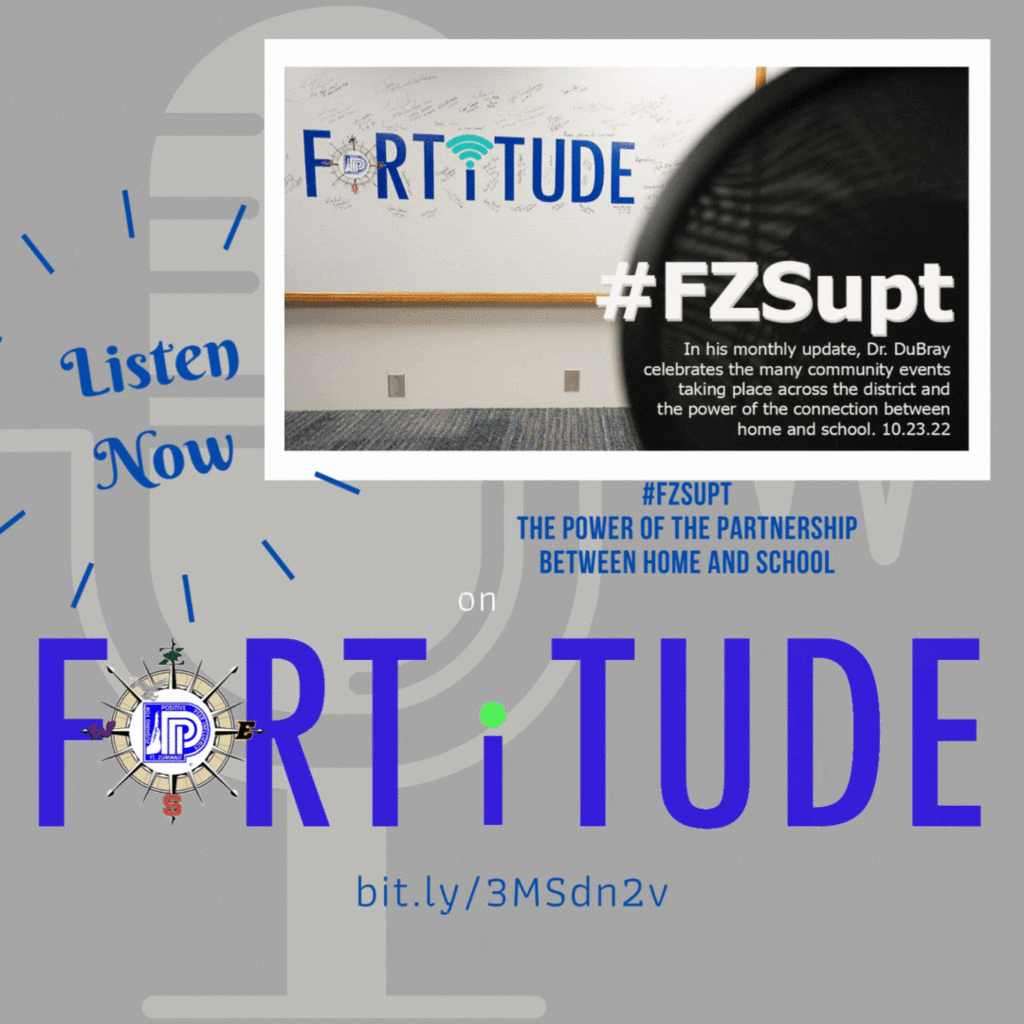 Today FPE students and staff teamed upagainst drugs for Red Ribbon Week. They wore their favorite team gear or school spirit wear.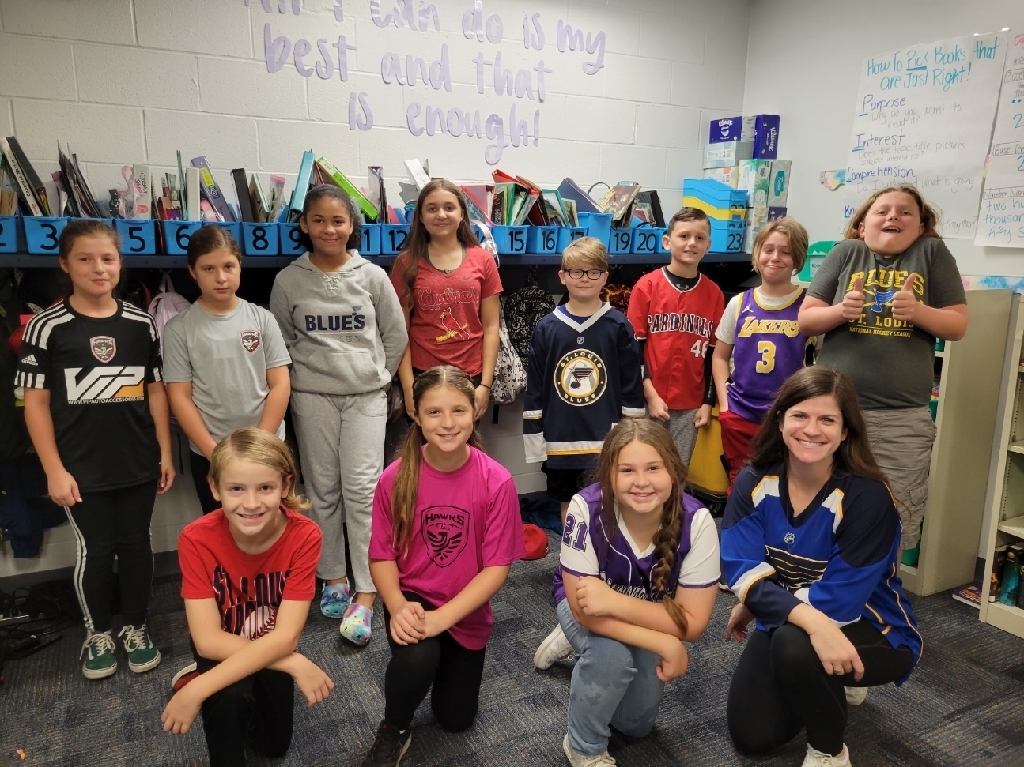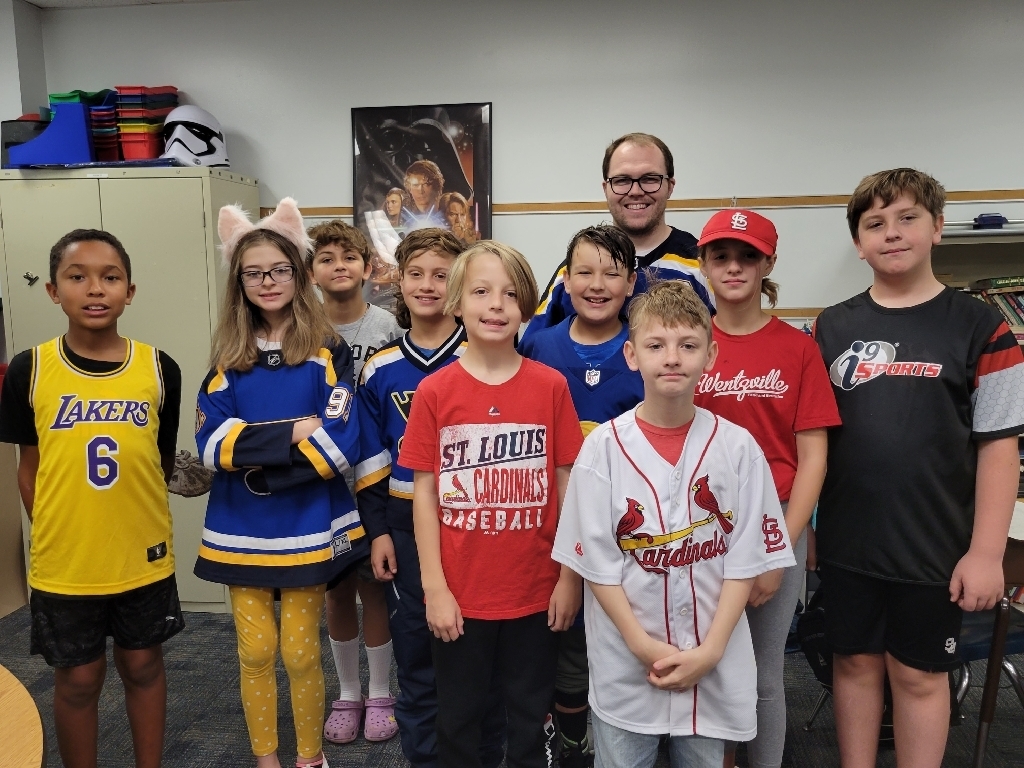 Forest Park Elementary is partnering with Fort Zumwalt North High School for the Turkey Drive. Representatives will be in the FPE parking lot on November 16, 2022, from 7:00 AM to 9:00 AM to collect donations. Thank you!

Book Fair is coming soon to FPE! November 14-18, 2022.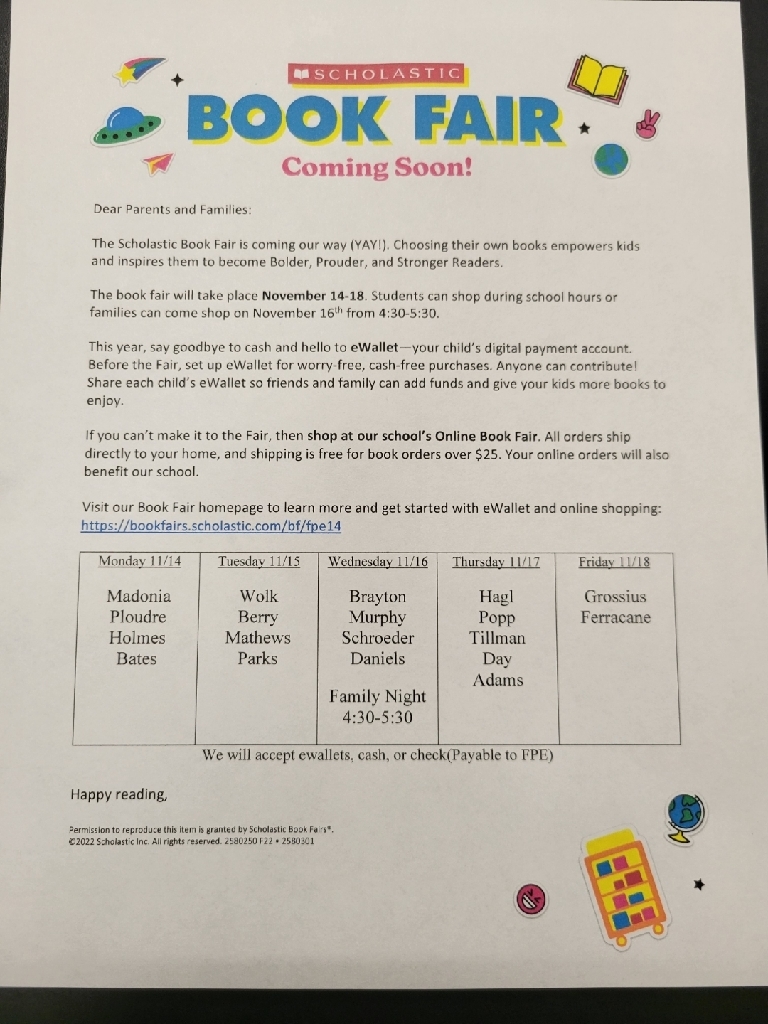 Red Ribbon Week is October 24 through 26 at FPE. The flyer lists our daily themes for the week.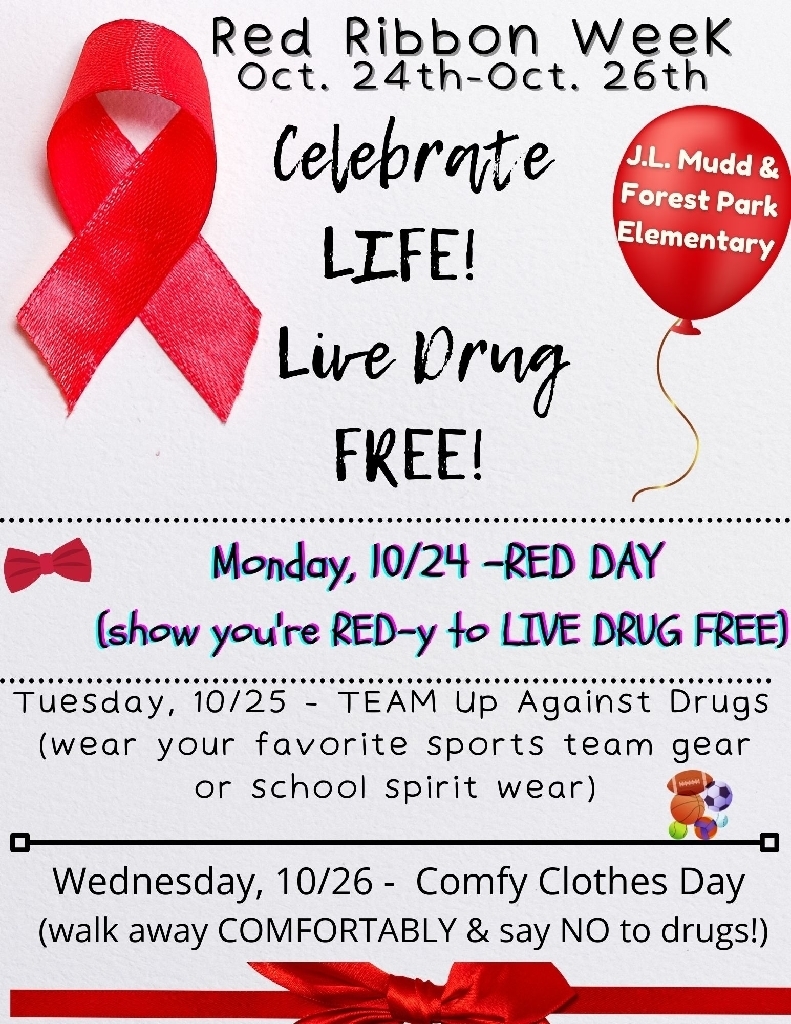 Greetings FPE Families, It was great to see family members in the building for Fall Parties. Students, family members, and staff had a great time. The fourth grade Together concerts were fantastic! Parent Teacher Conferences are on October 26 from 5:00 PM to 8:00 PM and on October 27 from 10:00 AM to 8:00 AM. We look forward to meeting with families to share your child's progress this school year. On November 4, The FZ Education Foundation sponsors a trivia night for the Grow Your Own Teacher (GYOT) Program. There are still tables available; please contact Amanda Silverberg at
asilverberg@fz.k12.mo.us
to register. FPE is having a Turkey Drive in collaboration with North High School. You can find more information about the event at
http://nohungerholiday.com/
. Their goal is to have 500 turkeys donated. Families donating can drop off turkeys at FPE between 7:00 AM and 9:00 AM on November 16.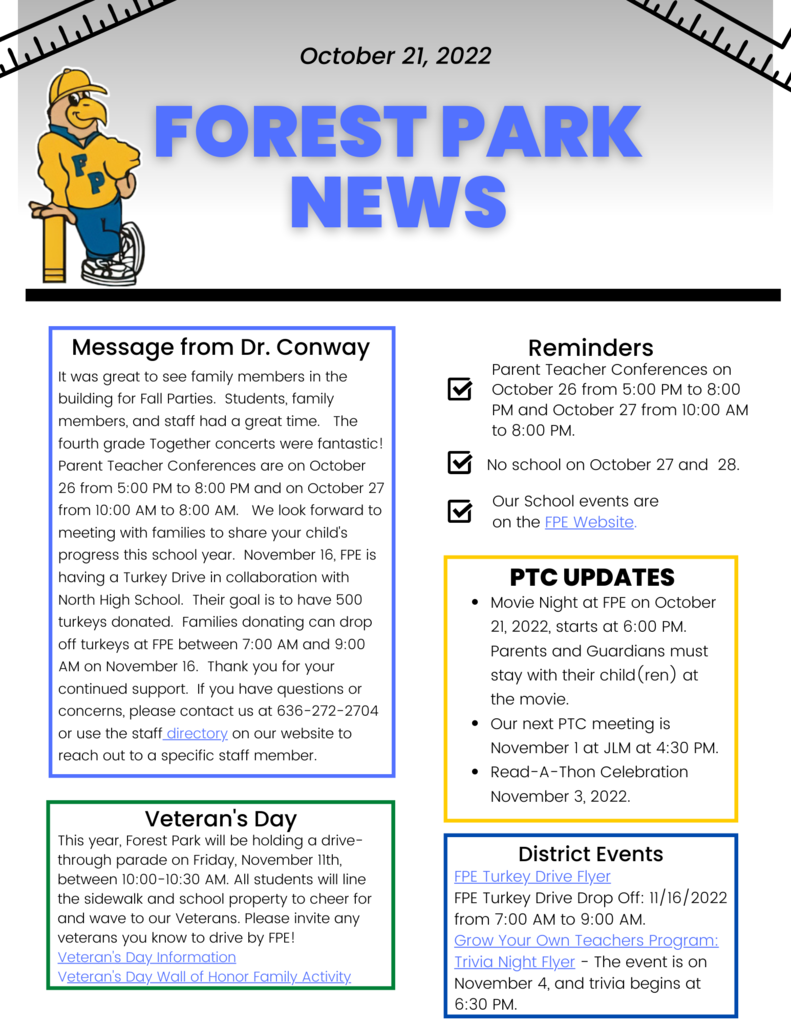 4th graders are rehearsing for tomorrow's musical performance! We will have two performances on 10/20 at Fort Zumwalt North High School Auditorium. Students in Ms. Ferracane, Mrs. Grossius, Mrs. Murphy, and Mrs. Day's classes will take the stage at 6:00 p.m. Students in Mrs. Ploudre, Mrs. Mathews, and Ms. Tillman's class will begin their performance at 7:oo p.m.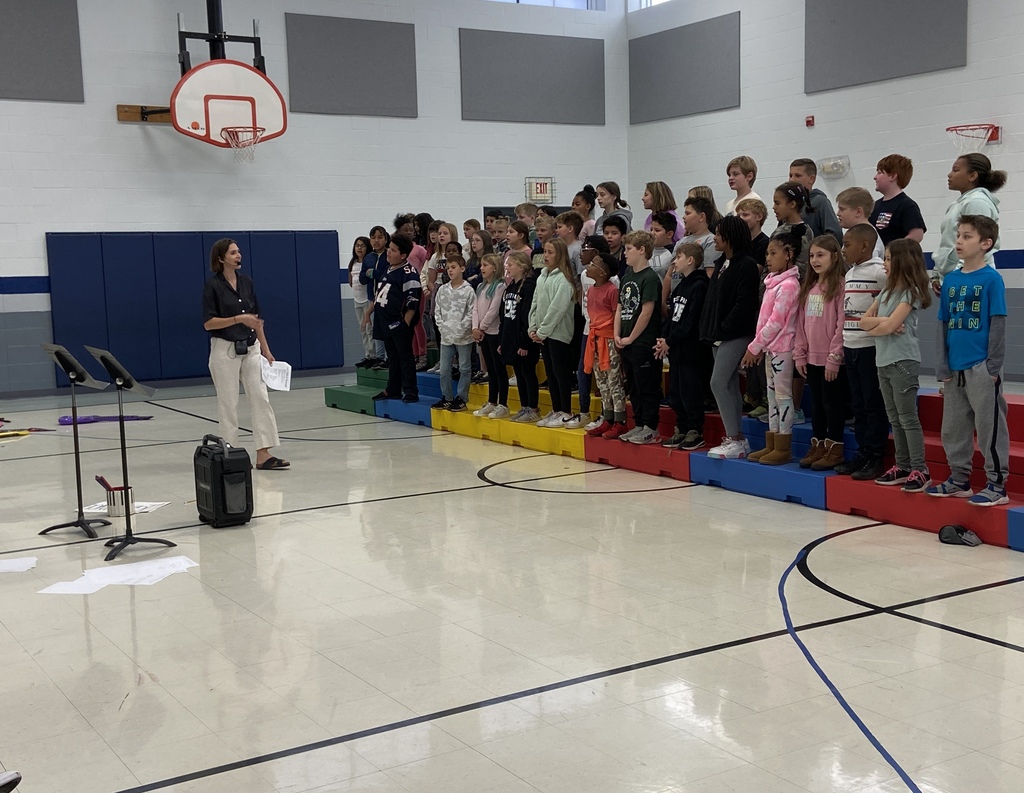 We had fun at our Fall Parties today! Thank you to all of the families who donated items and helped us celebrate!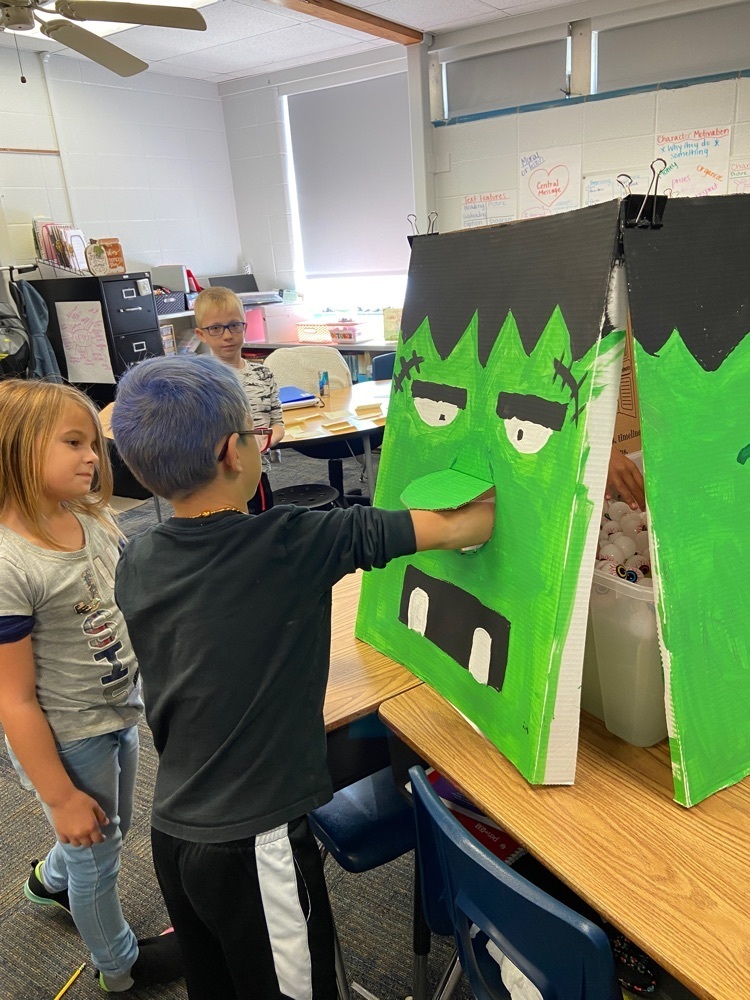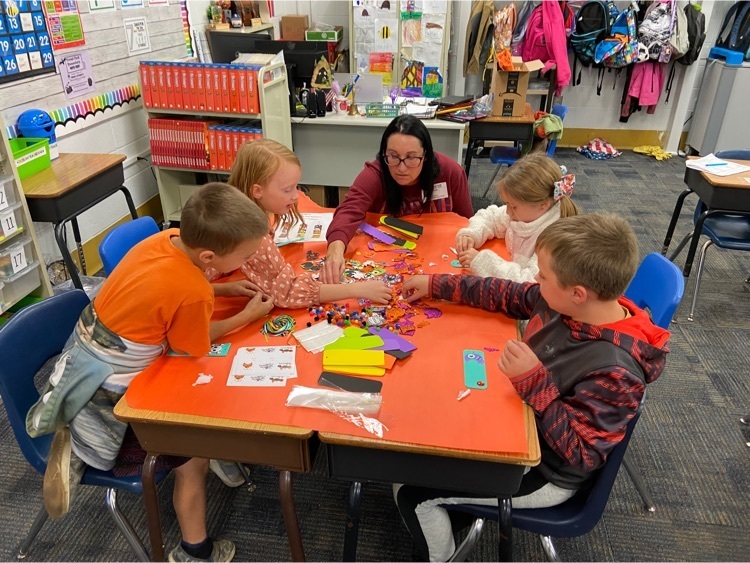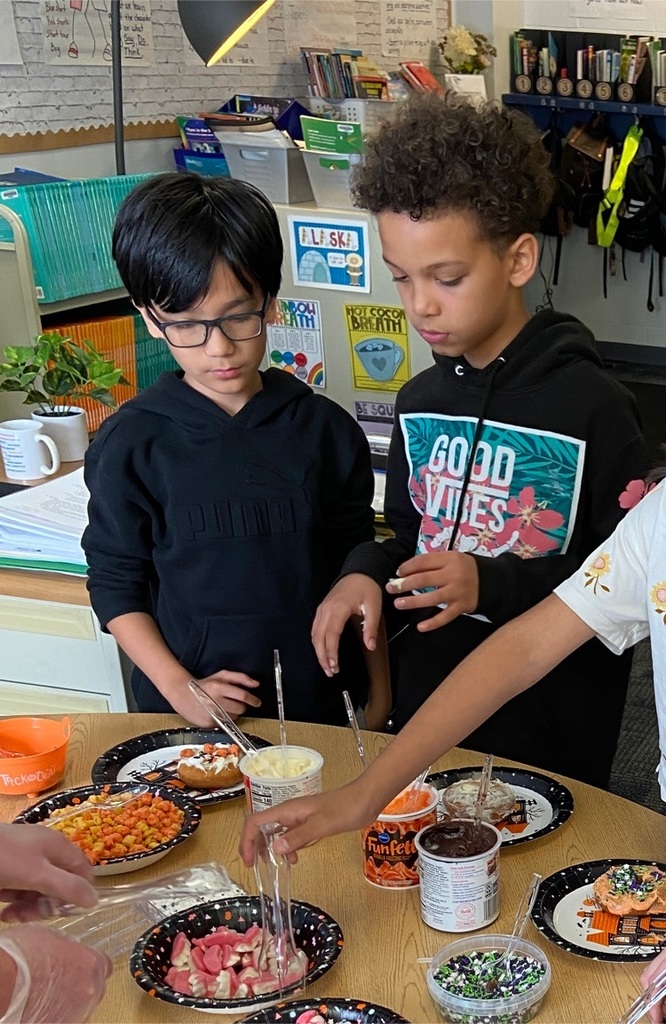 #DigitalCitizenship week is almost here! Check out the progress of our Elementary Technology classes. They started by in 2016 by introducing students K - 5 to the basics, now they are working with every student as an author. Tune in here:
https://www.fz.k12.mo.us/article/866169