S/O and a huge THANK YOU to our custodial team as we mark National Custodial Worker's Recognition Day. Thank you for all you do to have our schools ready for teaching and learning each day.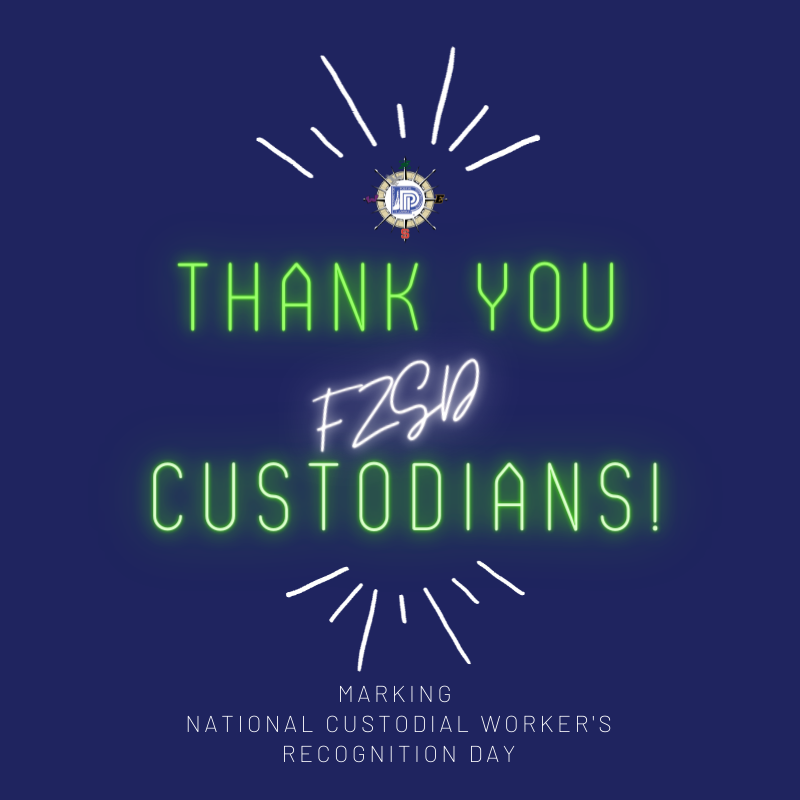 What a great week! 5th graders had a fantastic time at camp and enjoyed all of the different activities. Thank you to everyone for your support in this event!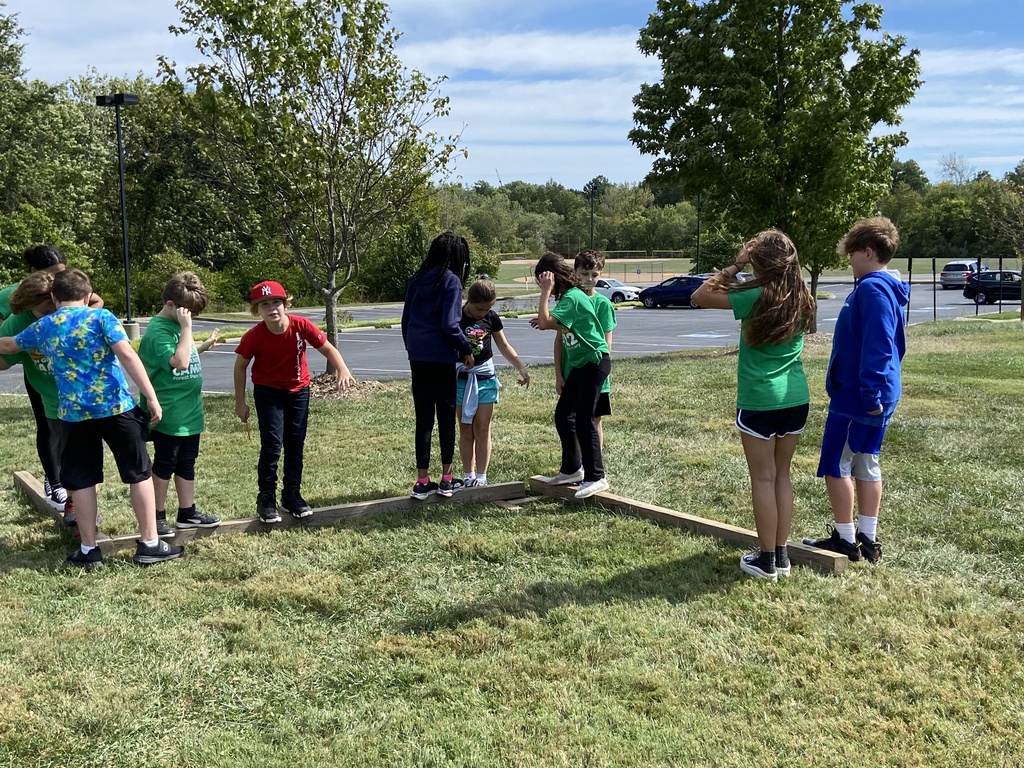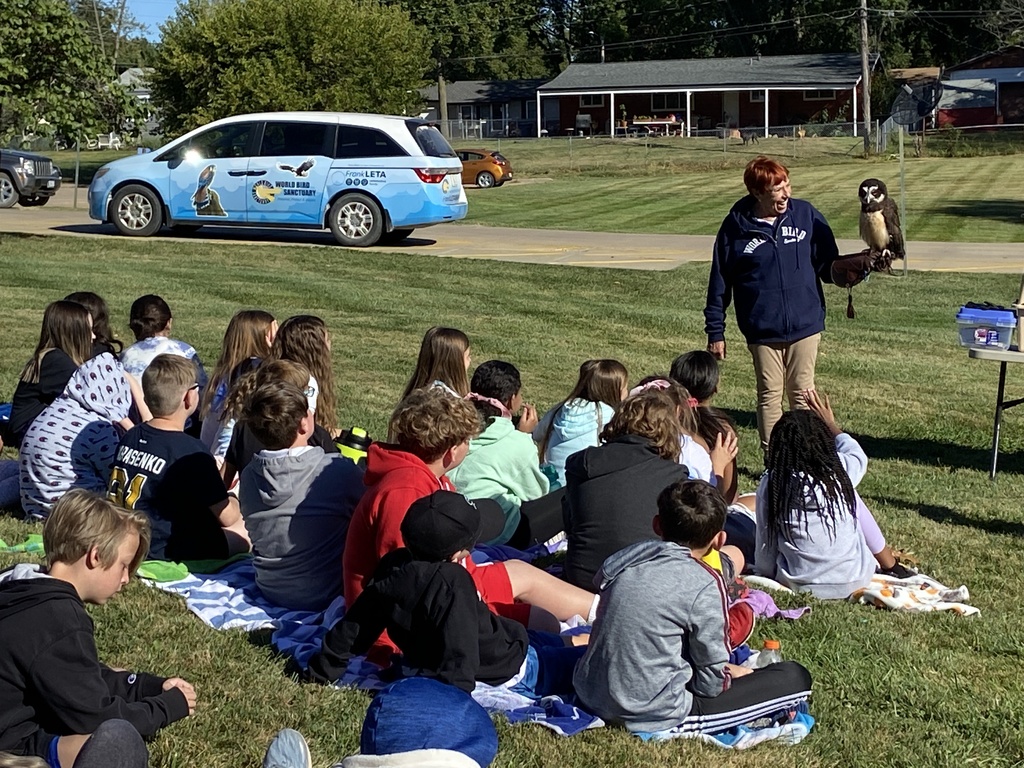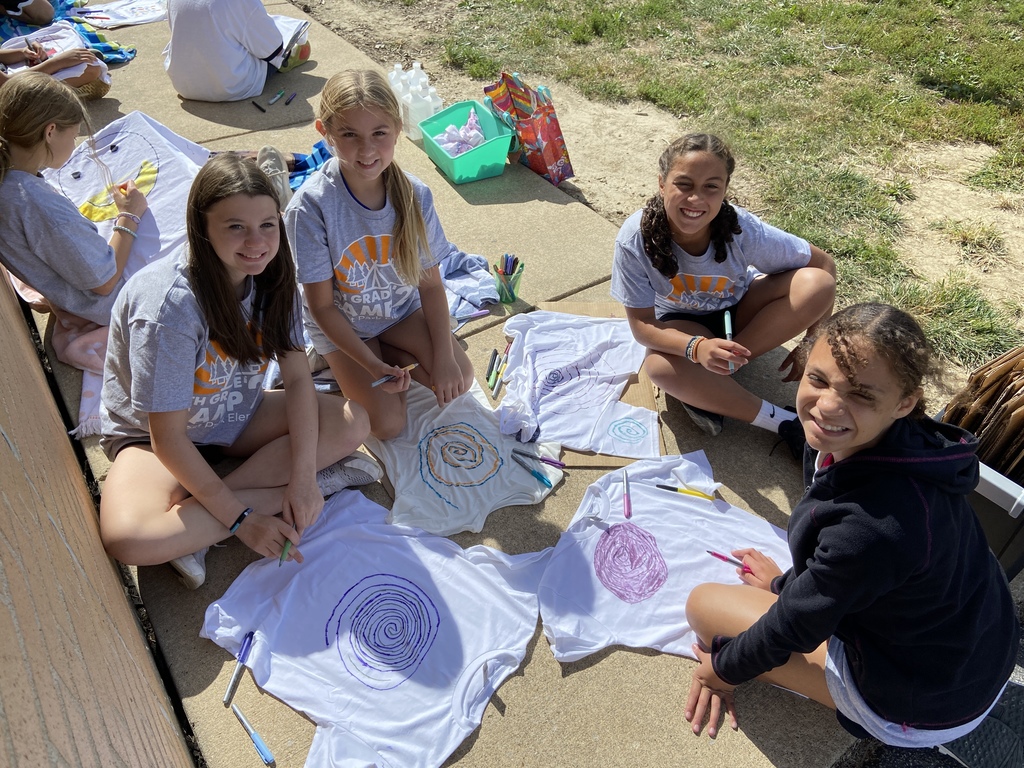 Hello, here is the FPE newsletter.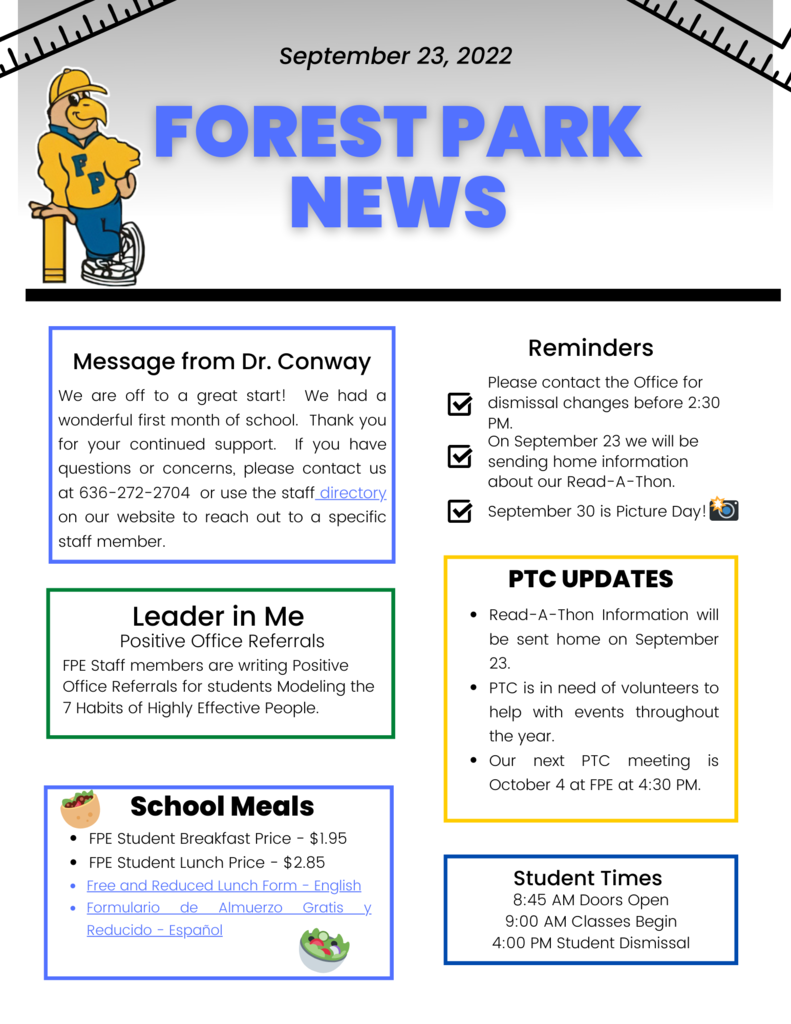 Our Falcons have been hard at working creating self portraits in Mr. Freise's art class inspired by different artists. We love to see their creativity shine through! #ArtsEdWeek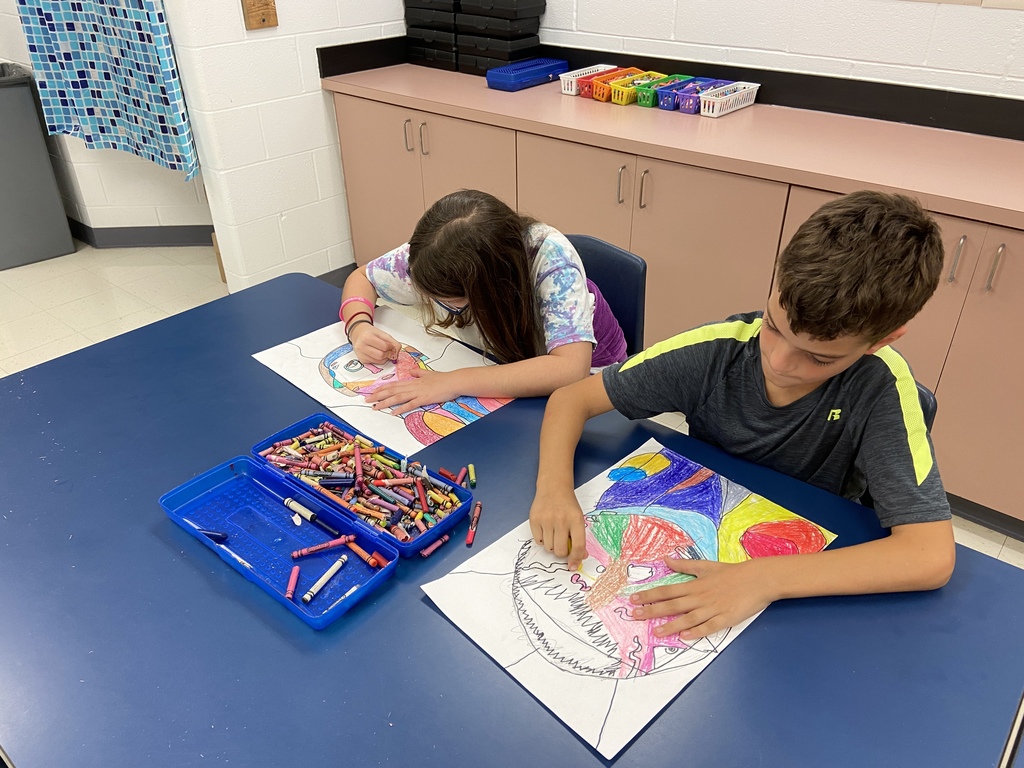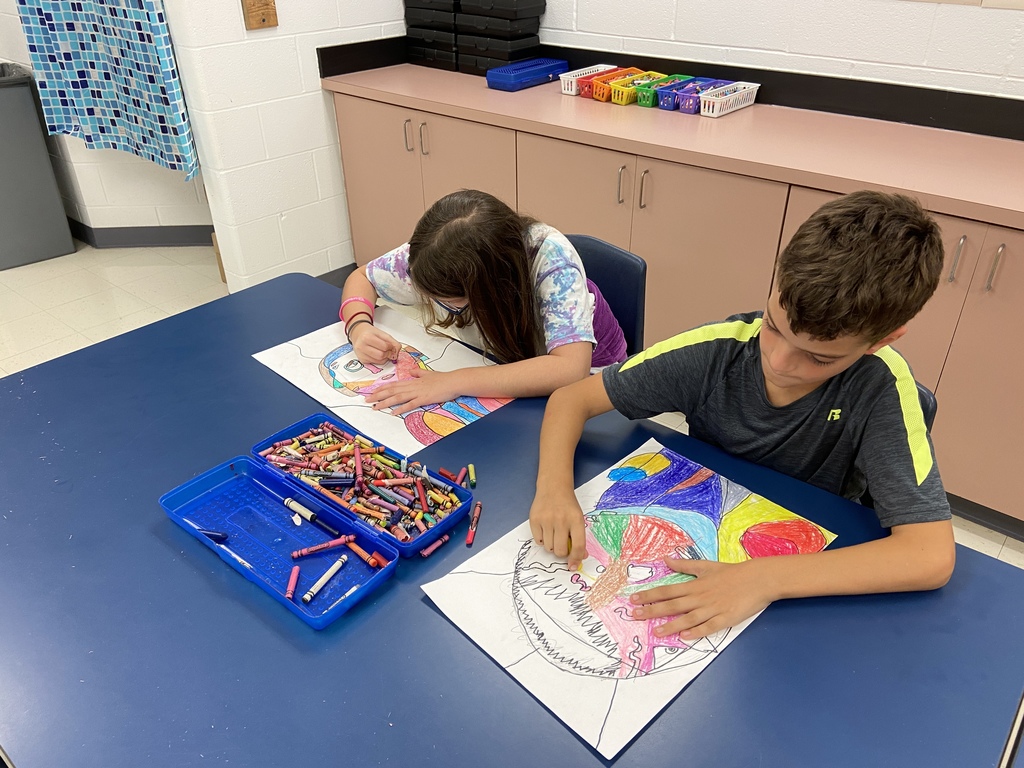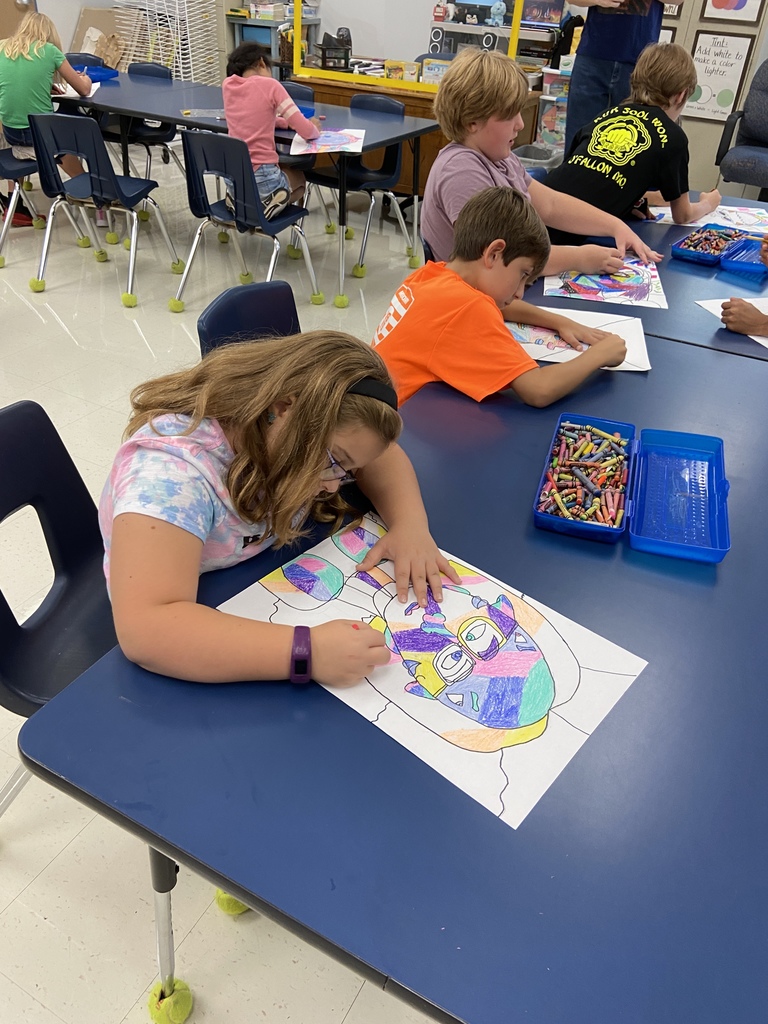 Tune in to hear from elementary students and recent grads about the League of Leaders and the power of common language in Pushing for Positive Peer Influence. It's at the center of all we do. Watch or listen on our website:
https://www.fz.k12.mo.us/article/834249
Download the new Fort Zumwalt App, subscribe on YouTube or your favorite podcast app so you never miss an episode of the FORTiTUDE podcast.

Did you know the federal program providing free school meals to all students expired? Please be sure to check your students' account balance regularly. If you need the application to see if you qualify for free or reduced price school meals click "Free/Reduced Application Info" on our Student Nutrition website.
https://ftzumwaltsdmo.sites.thrillshare.com/o/fzsd/page/student-nutrition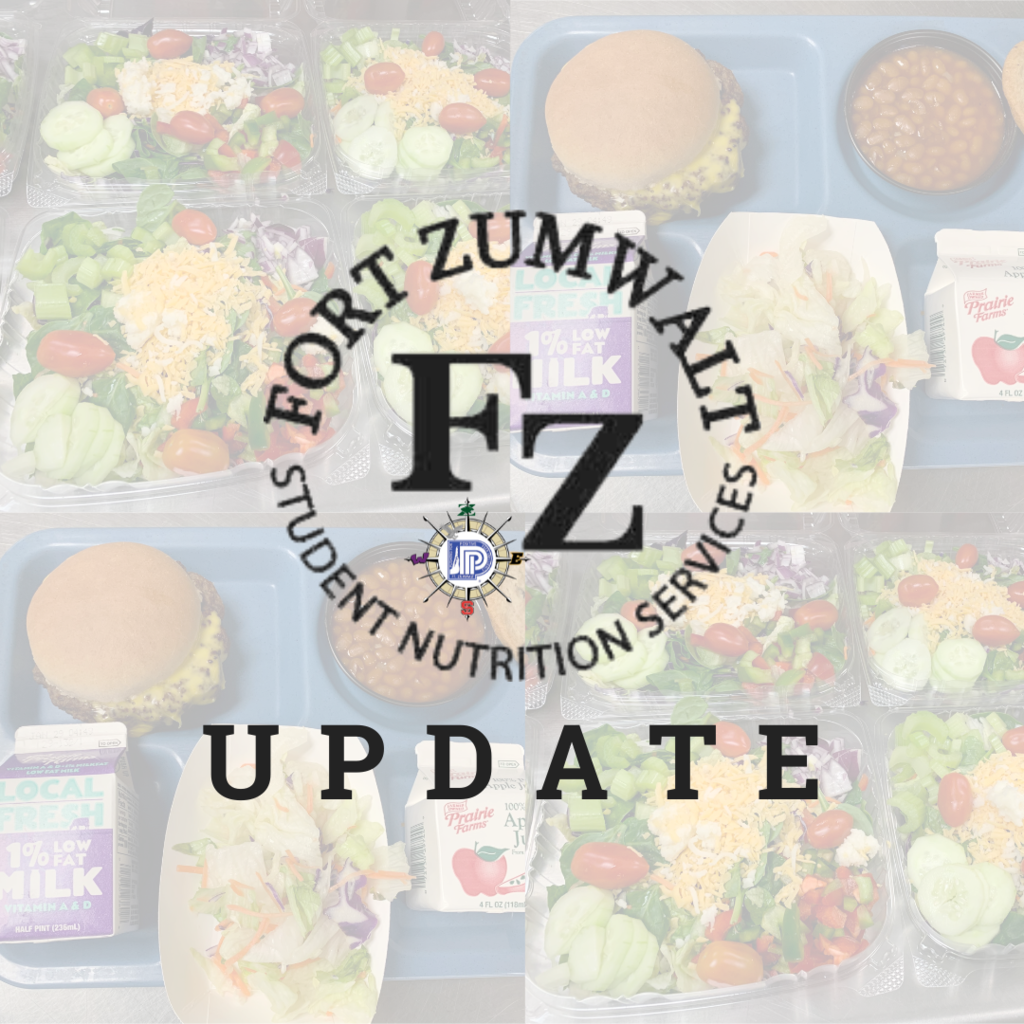 Ended Week 3 on a POSITIVE note! These students were all recognized for displaying Leader in Me Habits in their classrooms, specials classes, and on the playground. Thanks for being amazing leaders at FPE!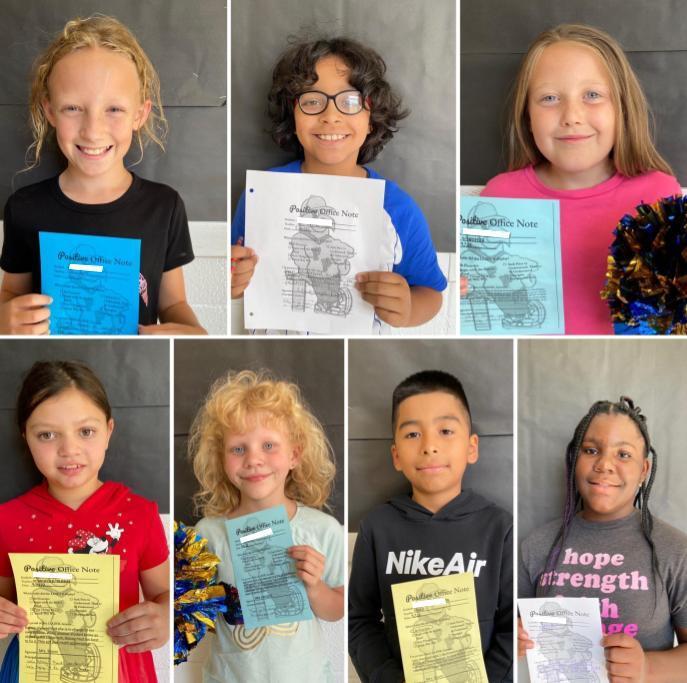 #FZSD is loving our new app! Access dining menus, news updates, & even notifications, right from your pocket. Set your default school & schools that send you notifications in settings. Download for Android
https://bit.ly/3w6NXGW
Download for iPhone
https://apple.co/3zQUgQb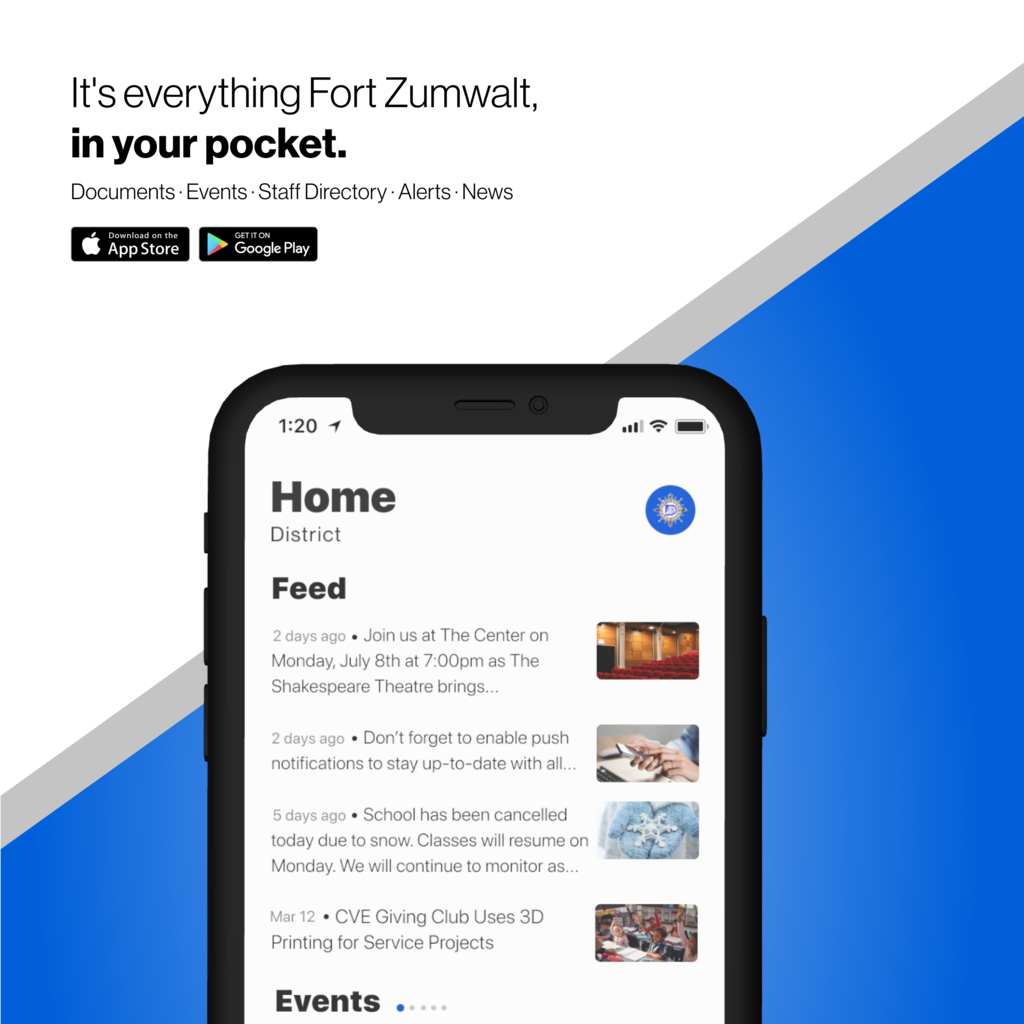 4th graders kicked off their ELA unit by talking to scientist and researcher Dr. Julia Stevens! (Dr. Stevens happens to be Mrs. Day's sister!) She shared her work in a variety of fields, including marine biology, which connected directly to the book they are reading in class, and with research reports they will be writing later this quarter.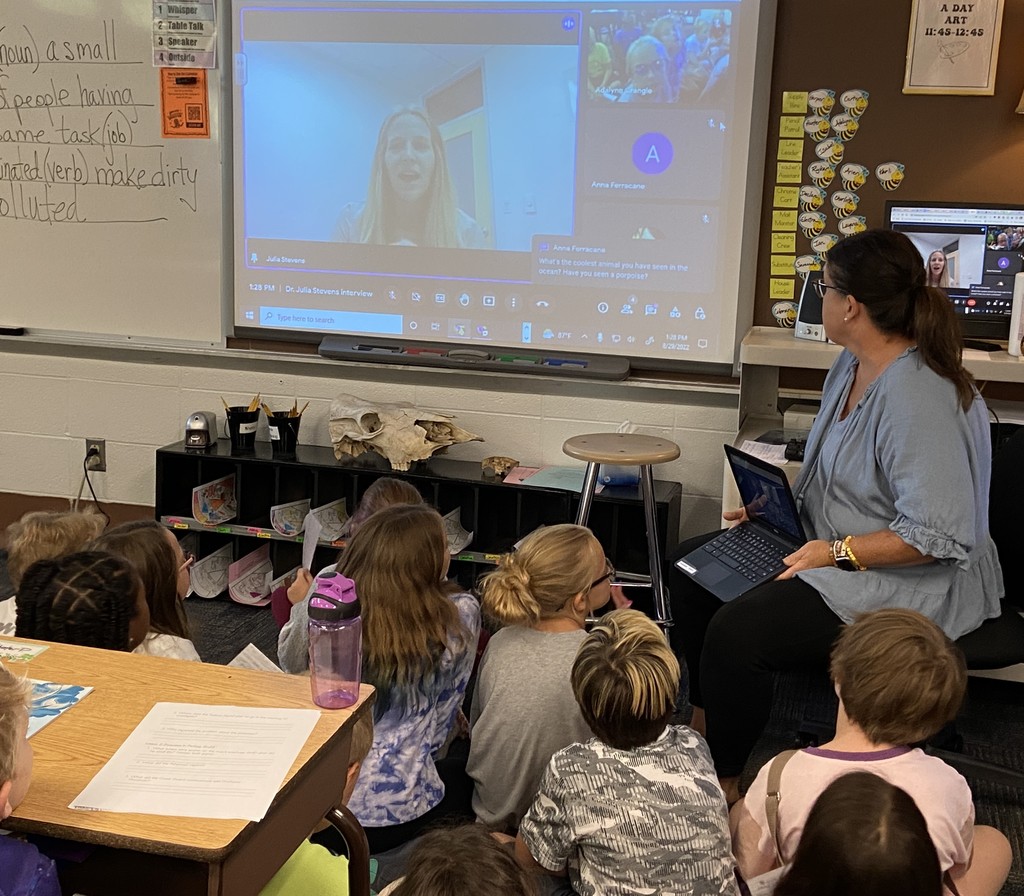 Thank you to everyone for a great first day of school! We can't wait to see everyone tomorrow!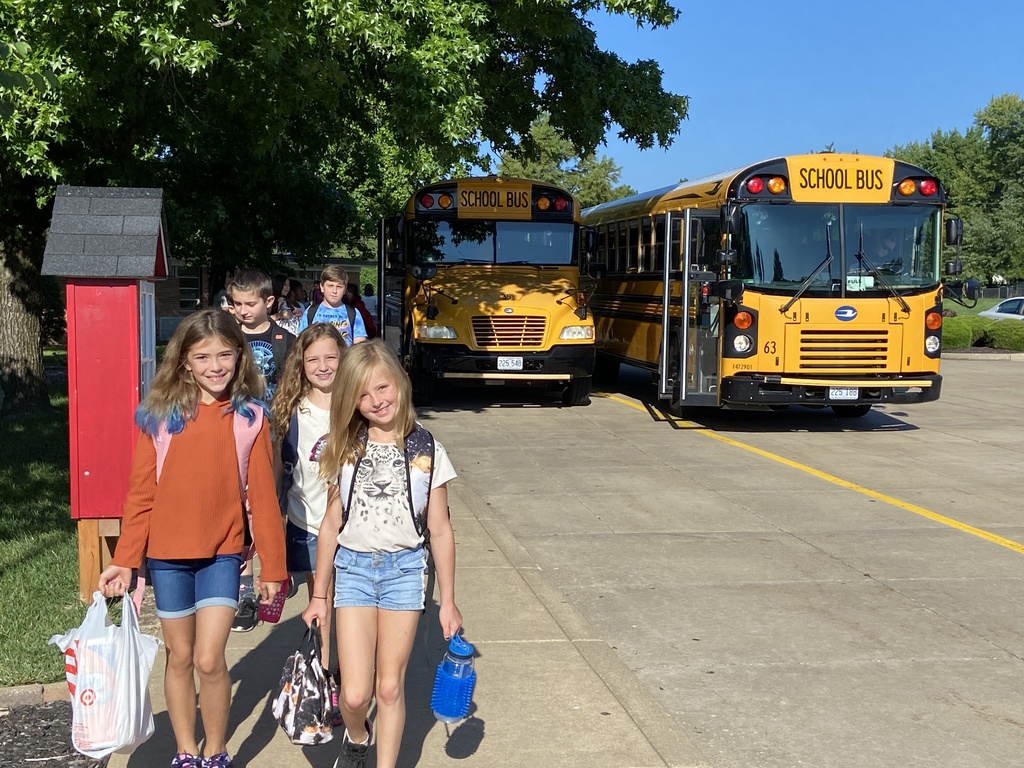 Forest Park's staff is looking forward to meeting students and families tonight at Meet the Teacher Night!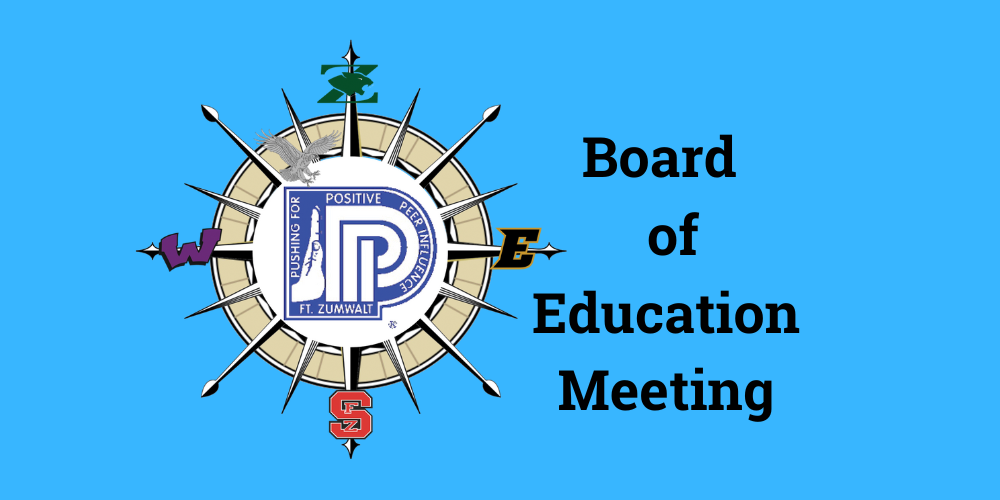 Signs school is starting: St. Charles County has appointments available if your child needs updated immunizations. You can learn more and use the link to schedule an appointment here:
https://www.sccmo.org/609/School-Requirements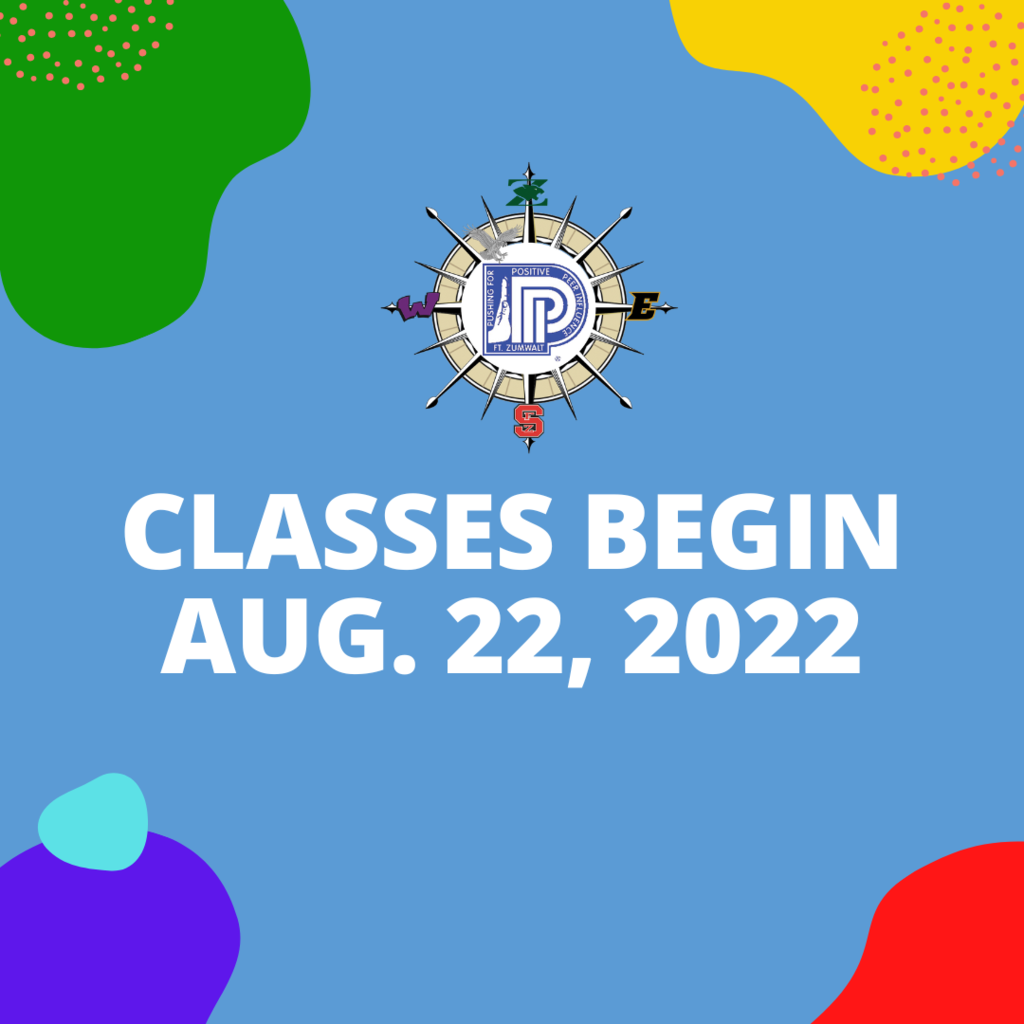 Signs School Is Starting: Federal program paperwork is available through our Student Nutrition Department. It is important to note that the federal program that waived meal fees in our schools the past two years has expired. Meal charges will resume the first day of school for all students who have not applied for and qualified for the Federal Free-and-Reduced Meal Program. You can find that paperwork and more at go.FZSD.us/BacktoSchool

All summer programs canceled 7.26.22 including Extended School Year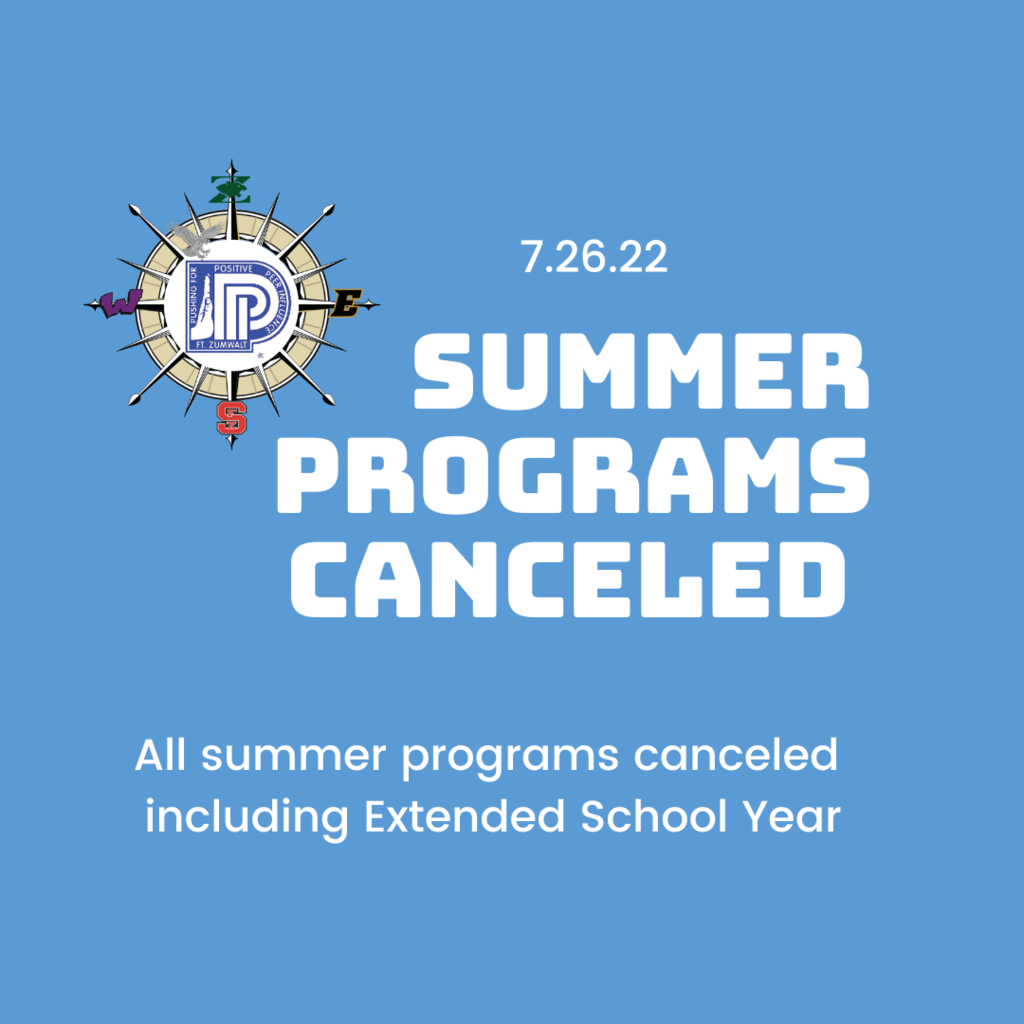 It's time to get ready for the new school year. Click into our Back To School Headquarters at
https://www.fz.k12.mo.us/o/fzsd/page/back-to-school-headquarters
for information on: annual paperwork supplies Student Nutrition Transportation and more. Watch for information to come up about the release of the new Fort Zumwalt app in your app store. It will be your No. 1 source for all things Fort Zumwalt (and your school) in the new school year.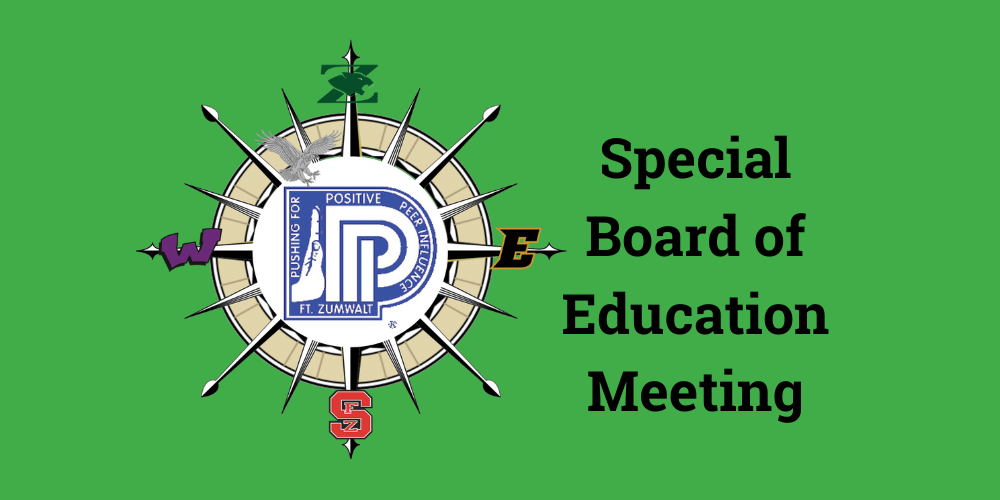 They've done it again! Hear from team leaders and Coach Leanne Sanders about the second consecutive South High Girls Soccer State Championship. You've heard about Unity and Tradition. In this episode, learn more about Culture, Commitment and Camaraderie. Tune in on YouTube or your favorite podcast app. We're FORTiTUDEonair.
https://youtu.be/7xCImLOty_I